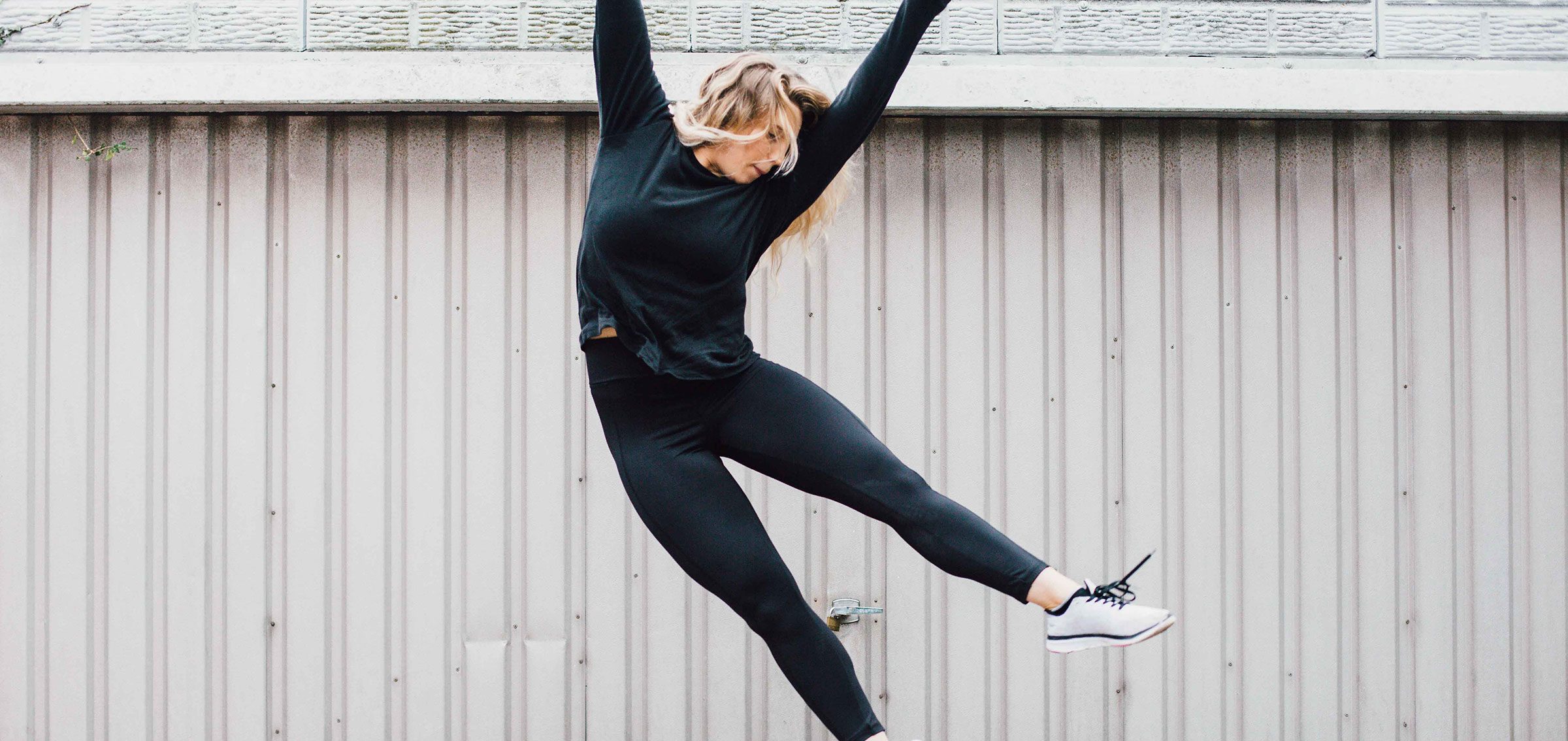 I love my work, and count myself unbelievably lucky to do what I adore – Helping wonderful women feel more awesome and sexy about themselves. I want to teach and inspire as many women as I can to enjoy high quality, wholesome food and train their bodies to look and feel fabulous, because that is what we all deserve and owe to ourselves. To conquer the negative influences and temptations of the ever consuming world around us and to live with strength, confidence and happiness.
Nutrition and fitness has always interested me – mainly because I have always admired the human body and the complexity, power and beauty of all its functions.
We can train and shape our body to look and perform in amazing ways if we implement the right training, attitude and nutrition.
Whether you are overweight, want a more sculptured and powerful physique or want to focus on improving your posture, movement and flexibility, I am here to give you the support and motivation that you need.
If you are ready to make positive changes to your lifestyle and would like my help, then I would love to hear from you. Simply send a message via my contact page or call me on 07887 482 100 and we can schedule a chat and discuss what it is you want to achieve.
Let's start your health success journey together today and get you one step closer to feeling Fit, Firm and Fabulous!
What you get from PKfitness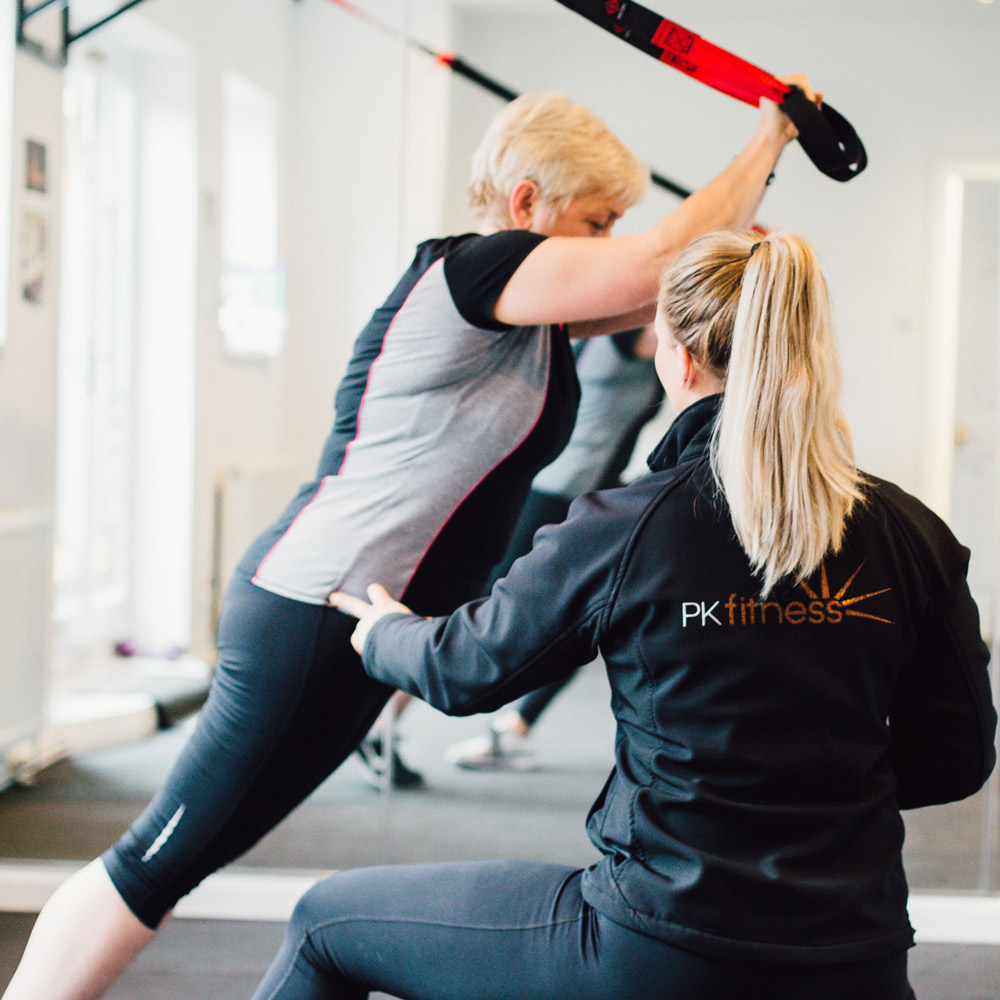 In-home Personal Training offers one to one support, motivation and exclusive workouts to suit your body type, needs and goals – All in the comfort of your own home! I travel to you!
Receive weekly Nutrition newsletters so that you can keep up to date on food facts, recipes and more to assist your health journey.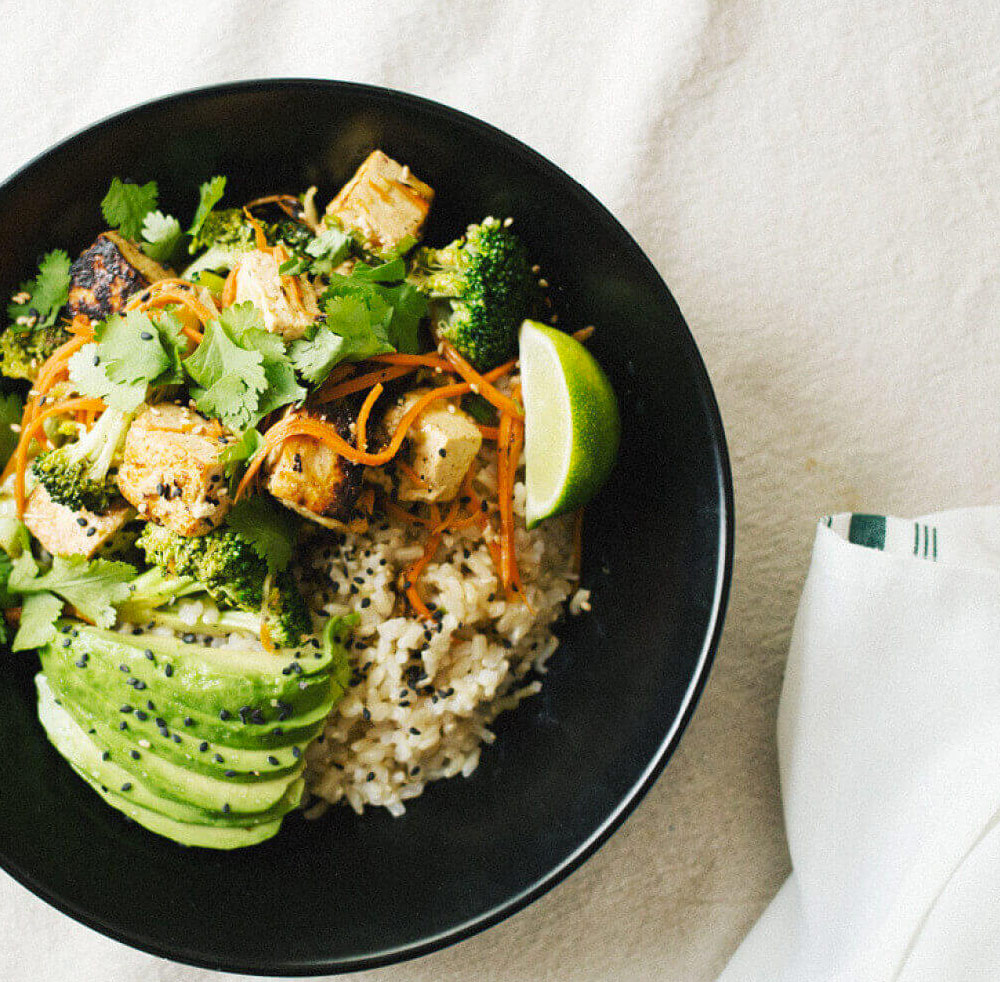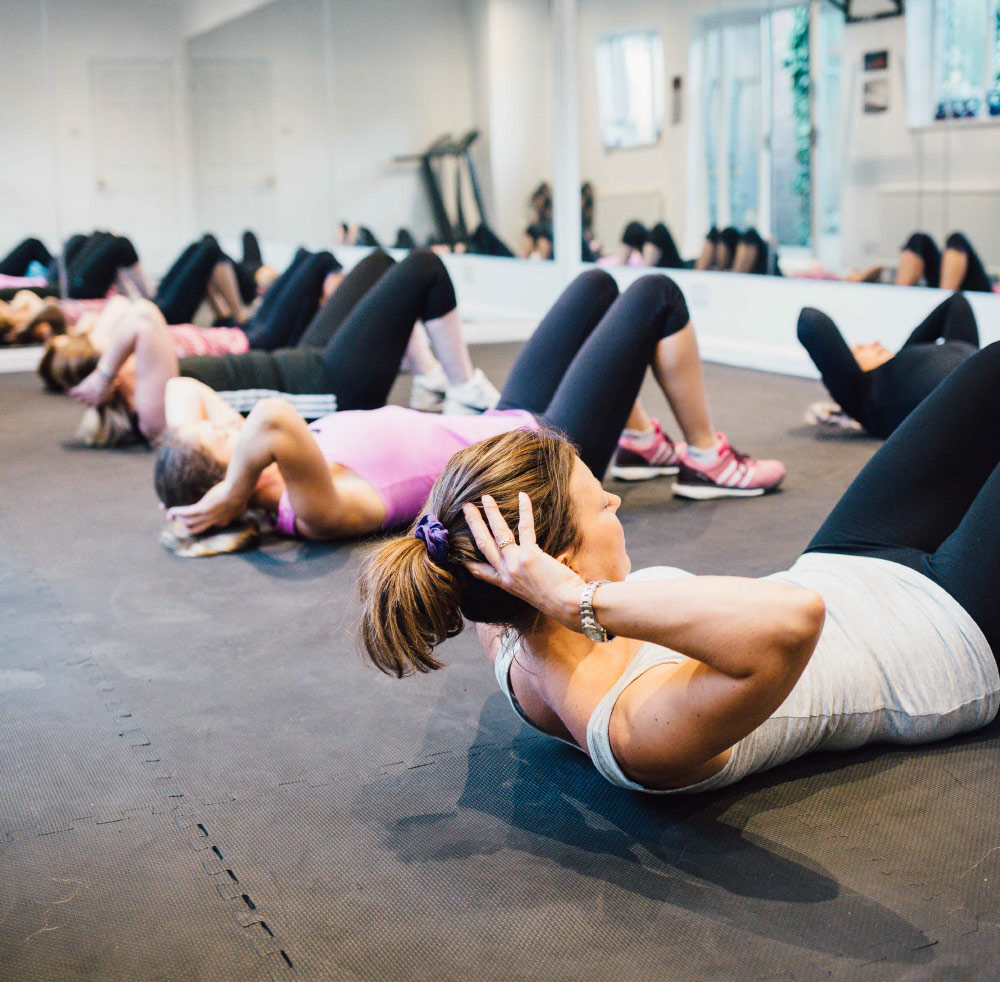 Say goodbye to yoyo dieting! Hello to consistent results and a healthier, happier, more confident you!
Join the PKfitness Whatsapp group and share your support, motivation and health journey with fellow PKfitness clients.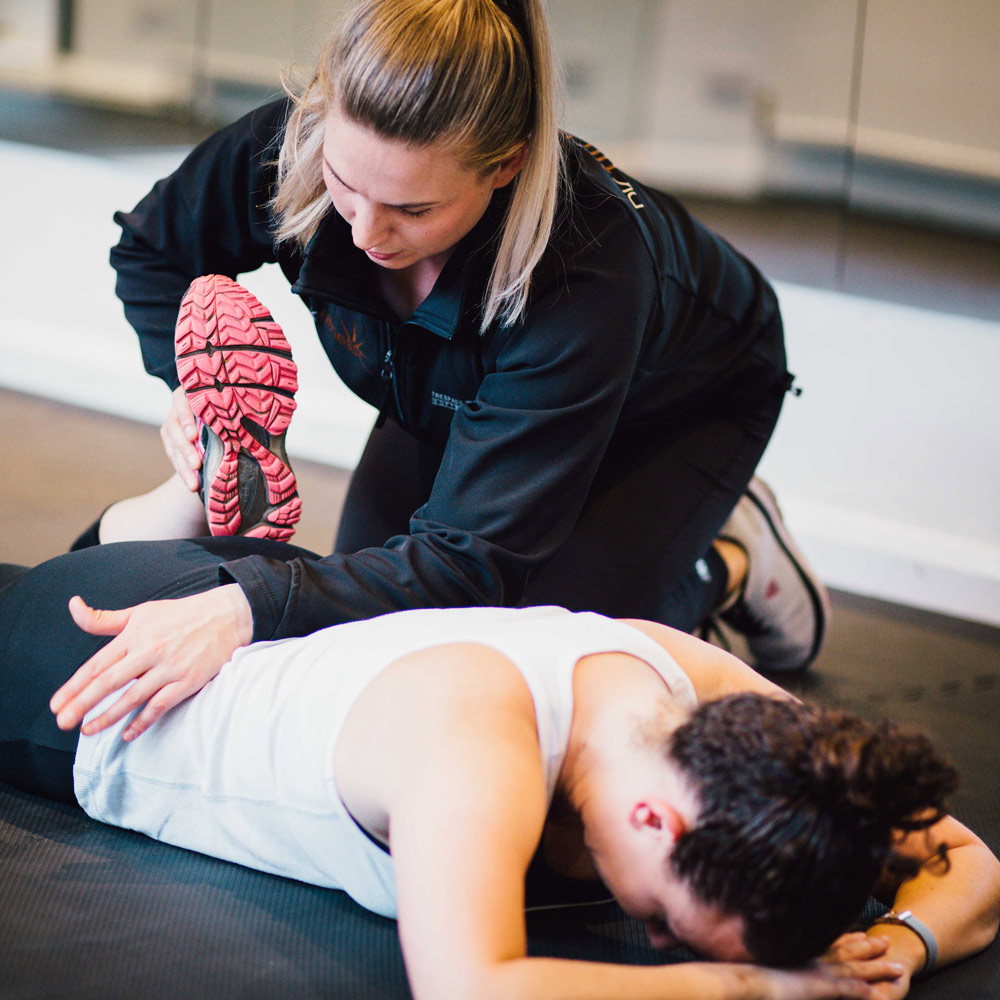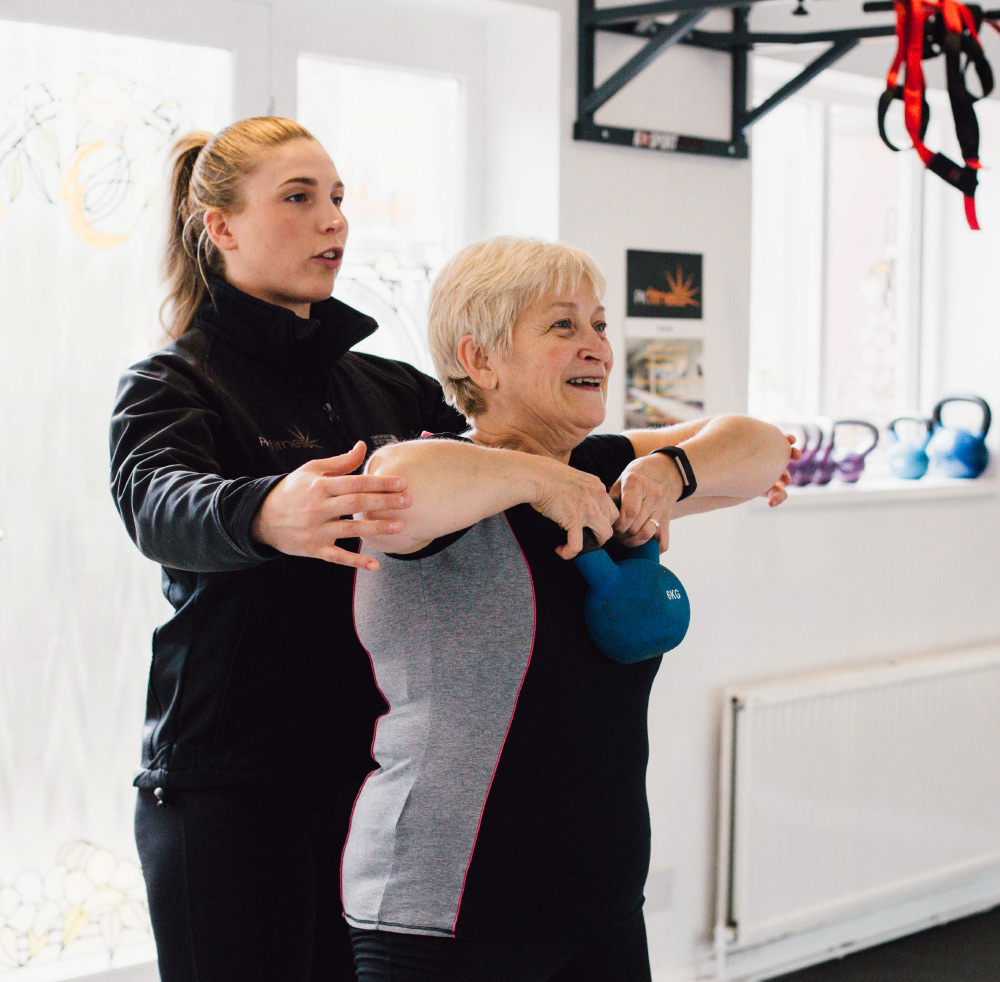 A variety of fun fitness classes with great great music for you to enjoy alongside other women who have similar goals.