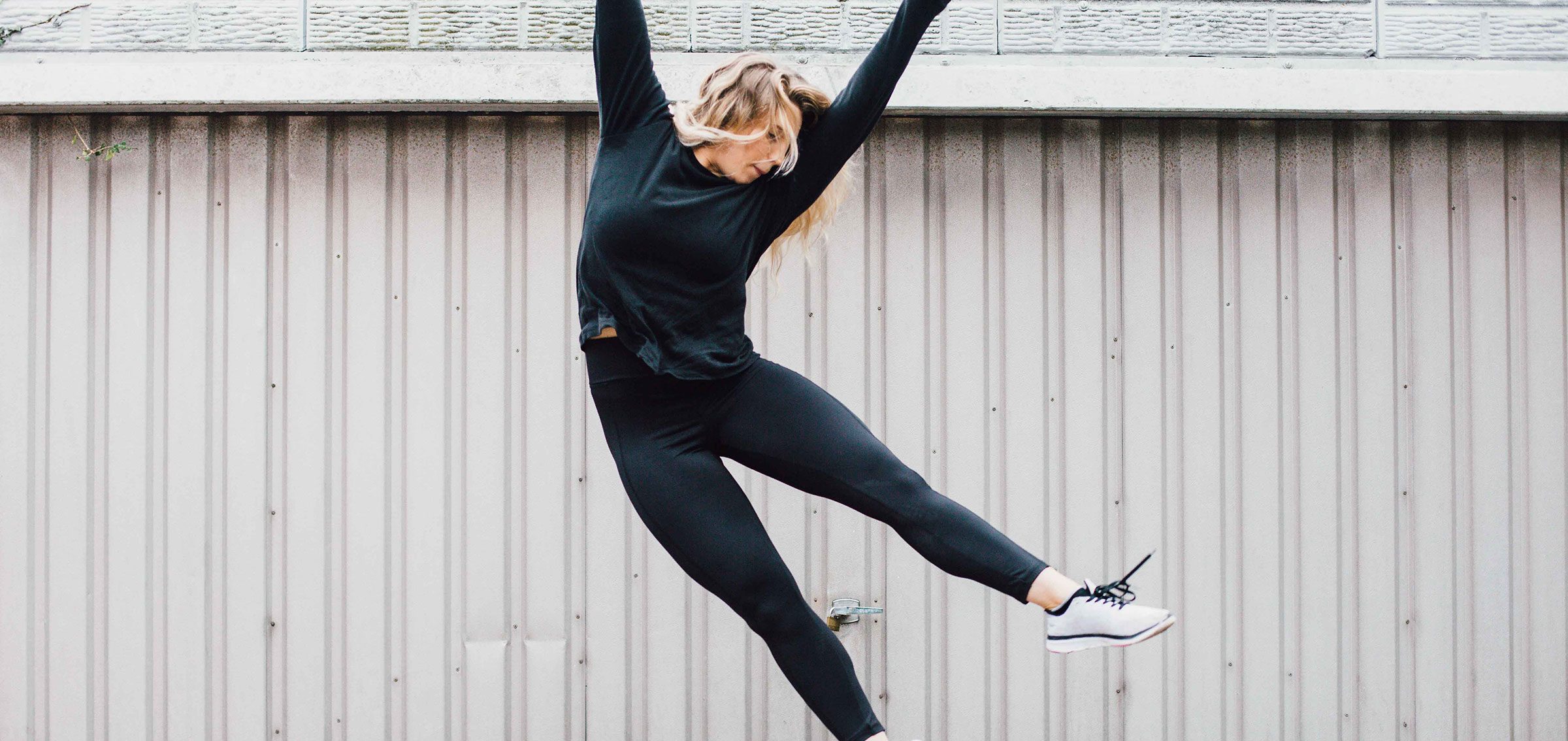 I love my work, and count myself unbelievably lucky to do what I adore every single day – Helping wonderful women feel more awesome and sexy about themselves.
I want to teach and inspire as many women as I can to enjoy ALL foods and train their bodies to be stronger, fitter and ultimately feel incredible most of the time.
Yes! It is possible ladies.
Nutrition and fitness has always interested me – mainly because I have always admired the human body, the complexity, power and beauty of it. But, mostly because finding our balance and rhythm in life through health, is a challenge!  It's hard work,  but it's essential. We need to nurture ourselves, always, body and mind.
We can train and shape our body to look and perform in amazing ways if we implement the right training, mindset and nutrition but how is the big question.
Whether you are overweight, want to feel stronger, improve your posture and movement or just feel better mentally as well as physically;  I am here to give you the support, knowledge and professional guidance you need to get you there.
If you are ready to make positive changes to your lifestyle and feel Fit, Firm & Fab with myself…. I can't wait to hear from you!
Love Phoebe Kay x
What you get from PKfitness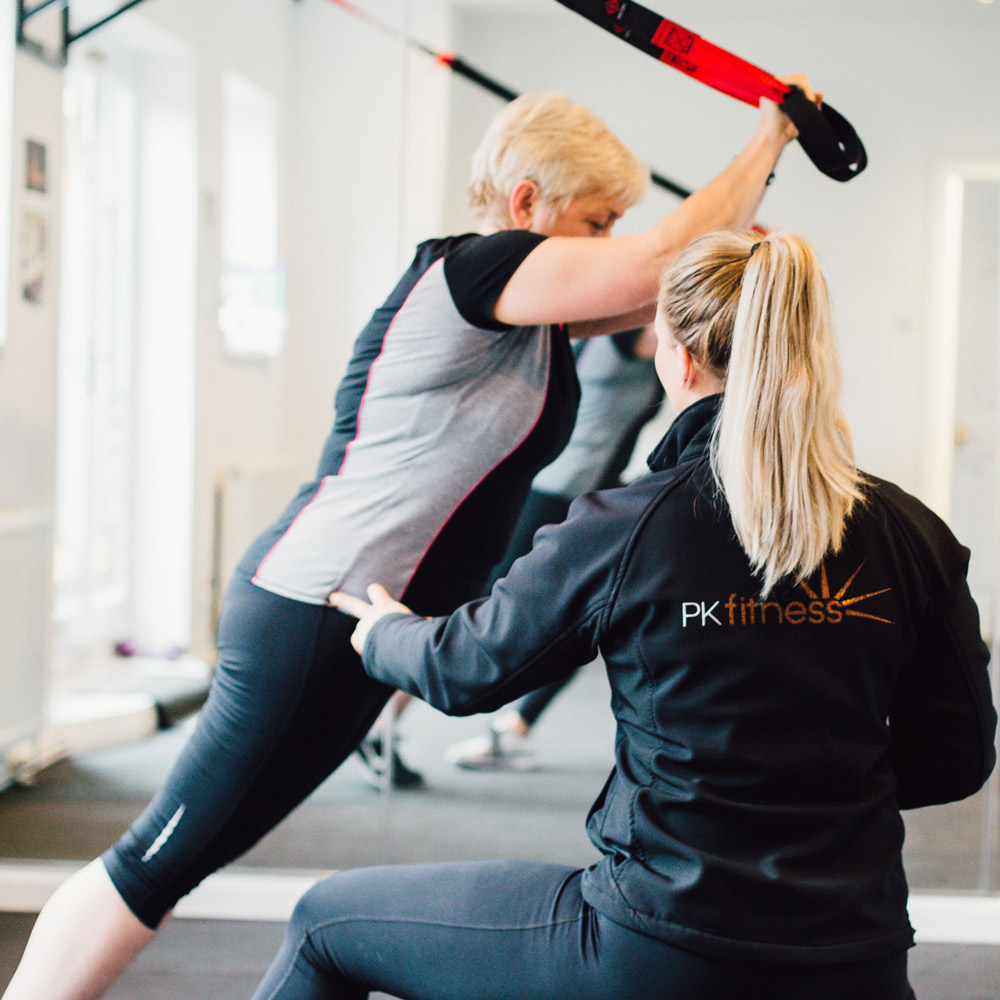 Personal Training offers one to one support, motivation and exclusive workouts to suit your body type, needs and goals.
Receive weekly Nutrition newsletters so that you can keep up to date on food facts, recipes and more to assist your health journey.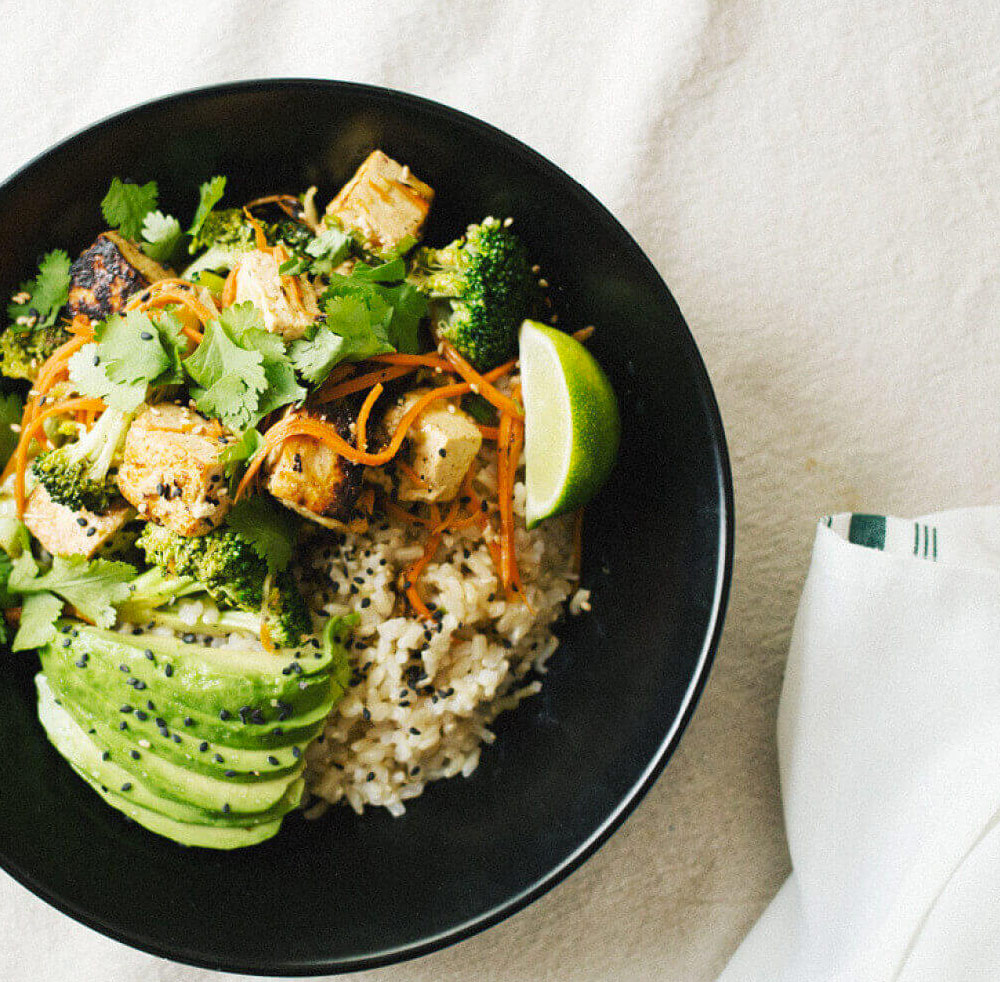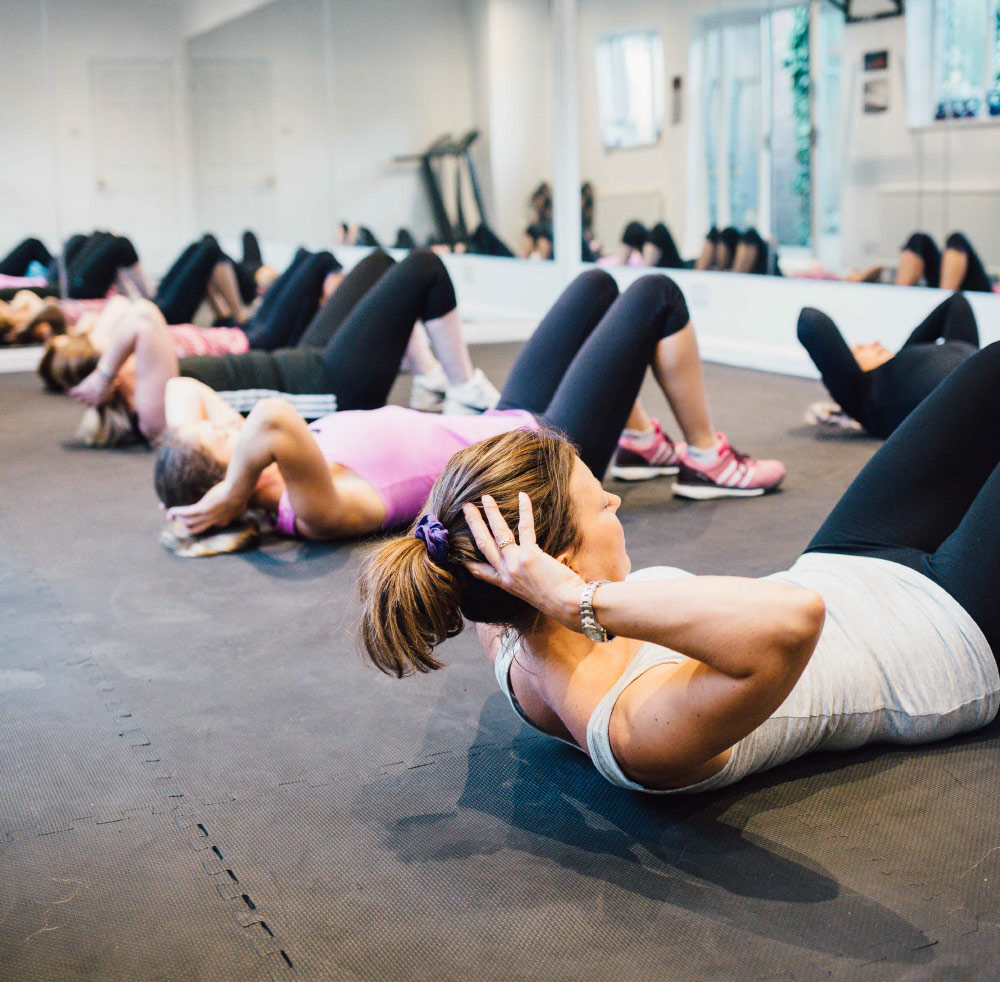 Say goodbye to yoyo dieting! Hello to consistent results and a healthier, happier, more confident you!
Join the PKfitness Whatsapp group and share your support, motivation and health journey with fellow PKfitness clients.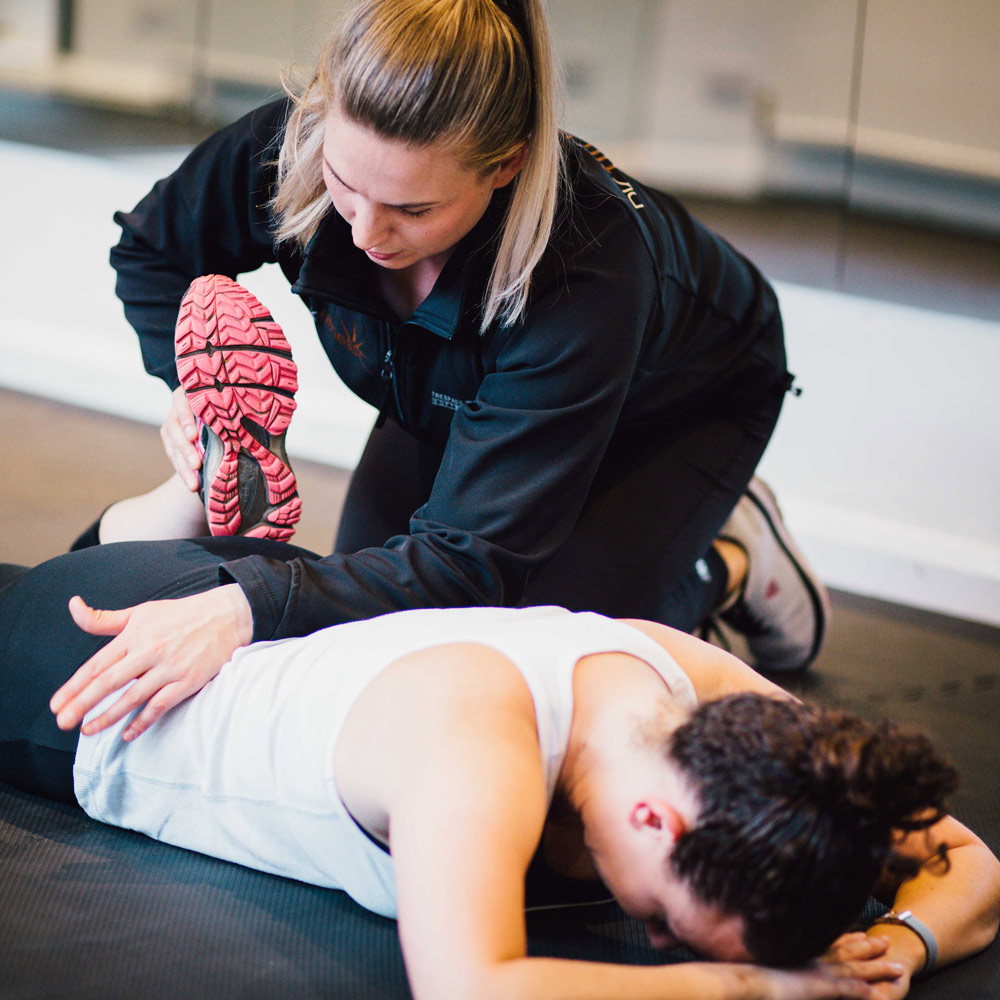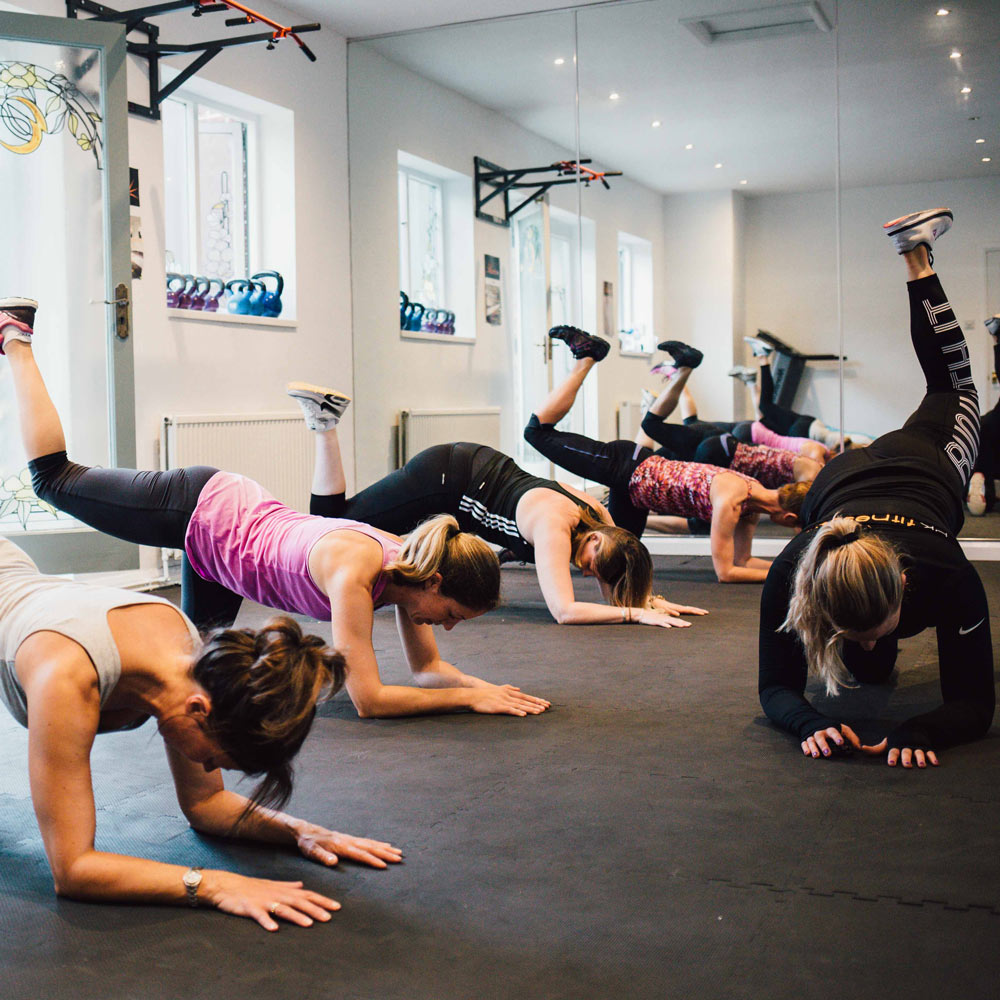 A variety of fun fitness classes with great great music for you to enjoy alongside other women who have similar goals.