Struggling to keep your exercise motivation throughout the week? Trouble fighting off those naughty bad habits? Drive and determination yo-yoing from one week to another? Need an extra boost of support to help you achieve beyond your goals?

Group Personal Training is a fantastic opportunity I am now offering ladies to help accomplish more from their training and health practices in and outside the session, helping to build a strong female community where we can empower, inspire and motivate one another can be essential ingredients for achieving lifelong, committed results!

Challenge, encourage and support each other. Raise your fitness capabilities to a whole new level!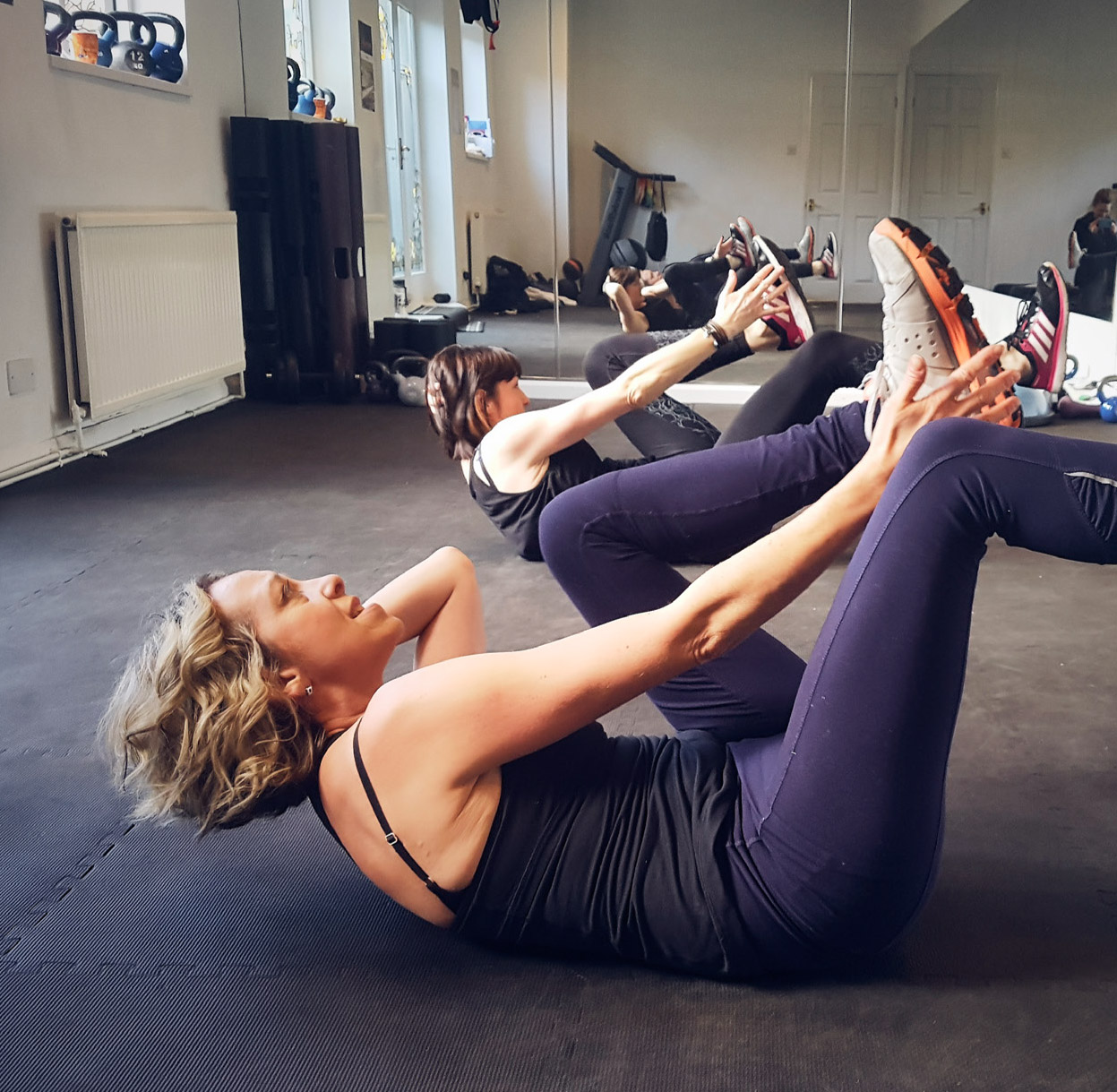 "I love bringing women together to share stories and experiences, to sweat and grind, supporting one another along the way AND critically having fun doing it. Team work and strength in numbers really does achieve outstanding results. I see it daily and want to introduce more women to it. So give it a go, get involved and achieve those results you deserve and more from each other!"

Pay a lower price than one to one PT sessions but gain a whole load of added benefits.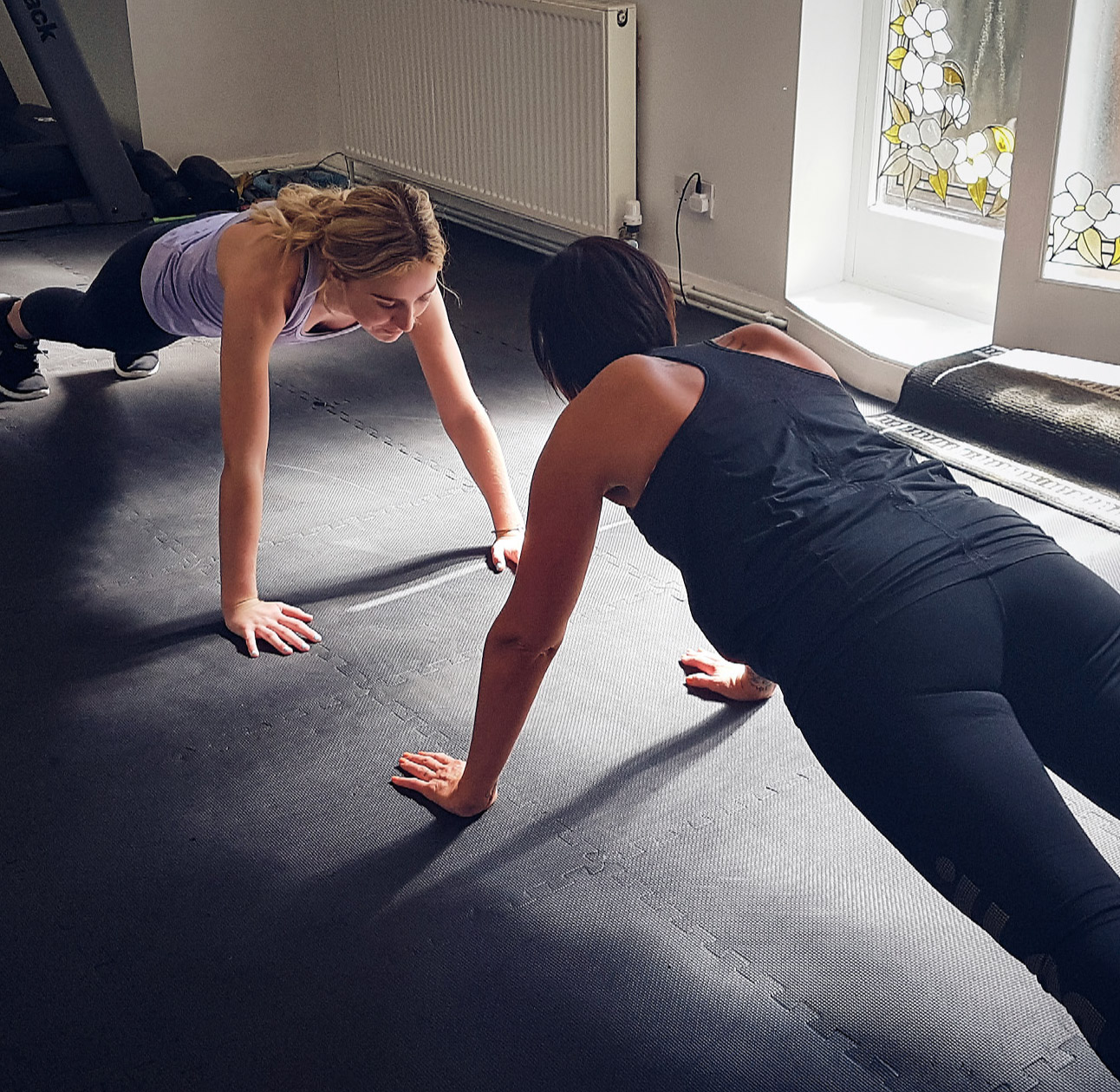 Enhance your commitment, consistency and accountability. Drive each other's achievements!
Group personal training prices