Healthy actions rub off, so surround yourself with healthy influences and others that want the same as you!
It has been proven internationally that most people excel in pairs or a small motivating group. Group Personal Training is a fantastic opportunity I am now offering ladies to help accomplish more from their training and health practices in and outside of session.
Inspire, motivate  and commit for change TOGETHER!

Challenge, encourage and support each other. Raise your fitness capabilities to a whole new level!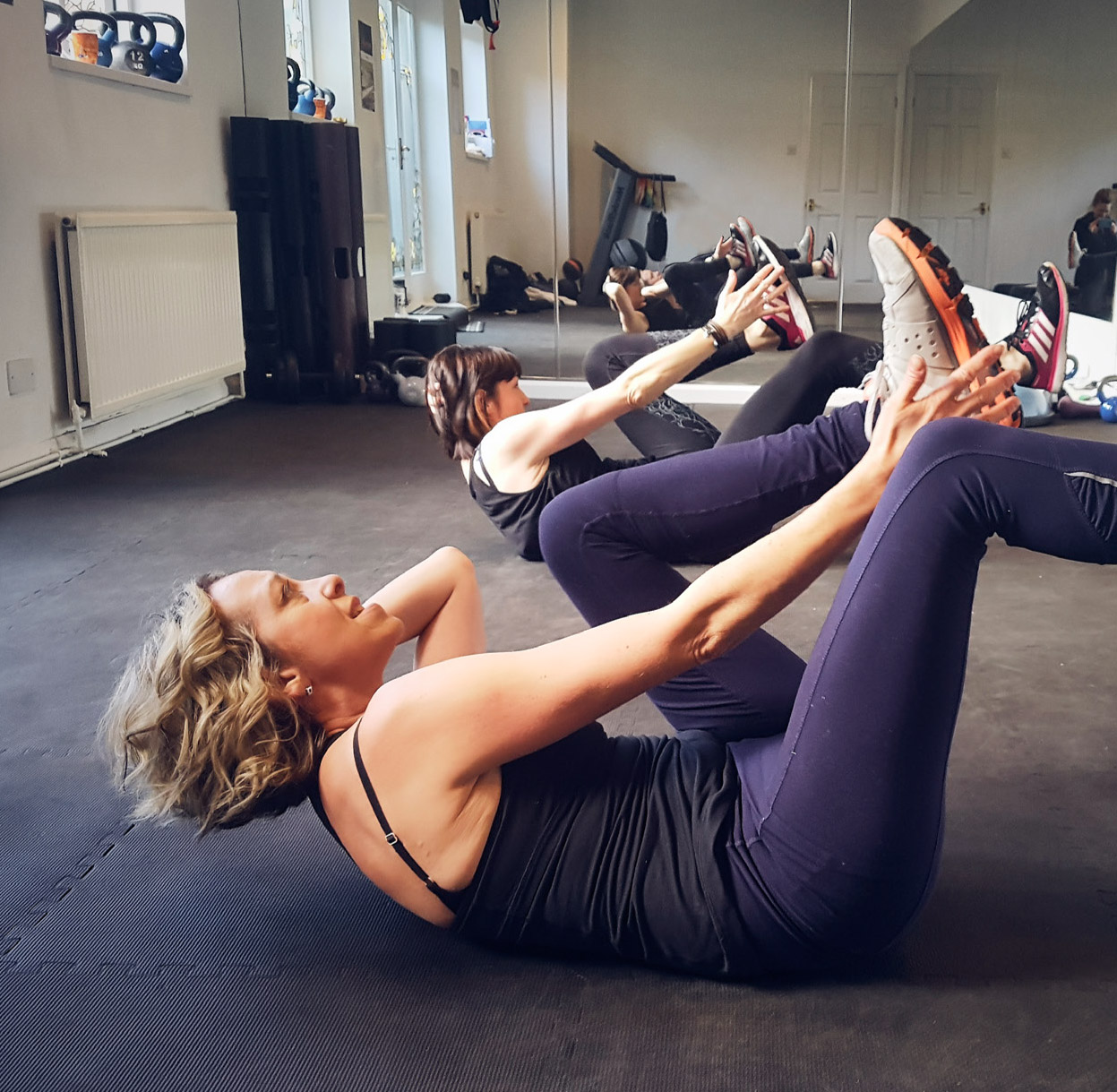 "Researchers found you can increase your health efforts by a whopping 200% if you train with someone. Your drive to excel increases dramatically…..
That's a lot and I'm witnessing it all the time!
I love bringing people together to share their experiences, energy, sweat and support to do more than they thought they could."

Pay a lower price than one to one PT sessions but gain a whole load of added benefits.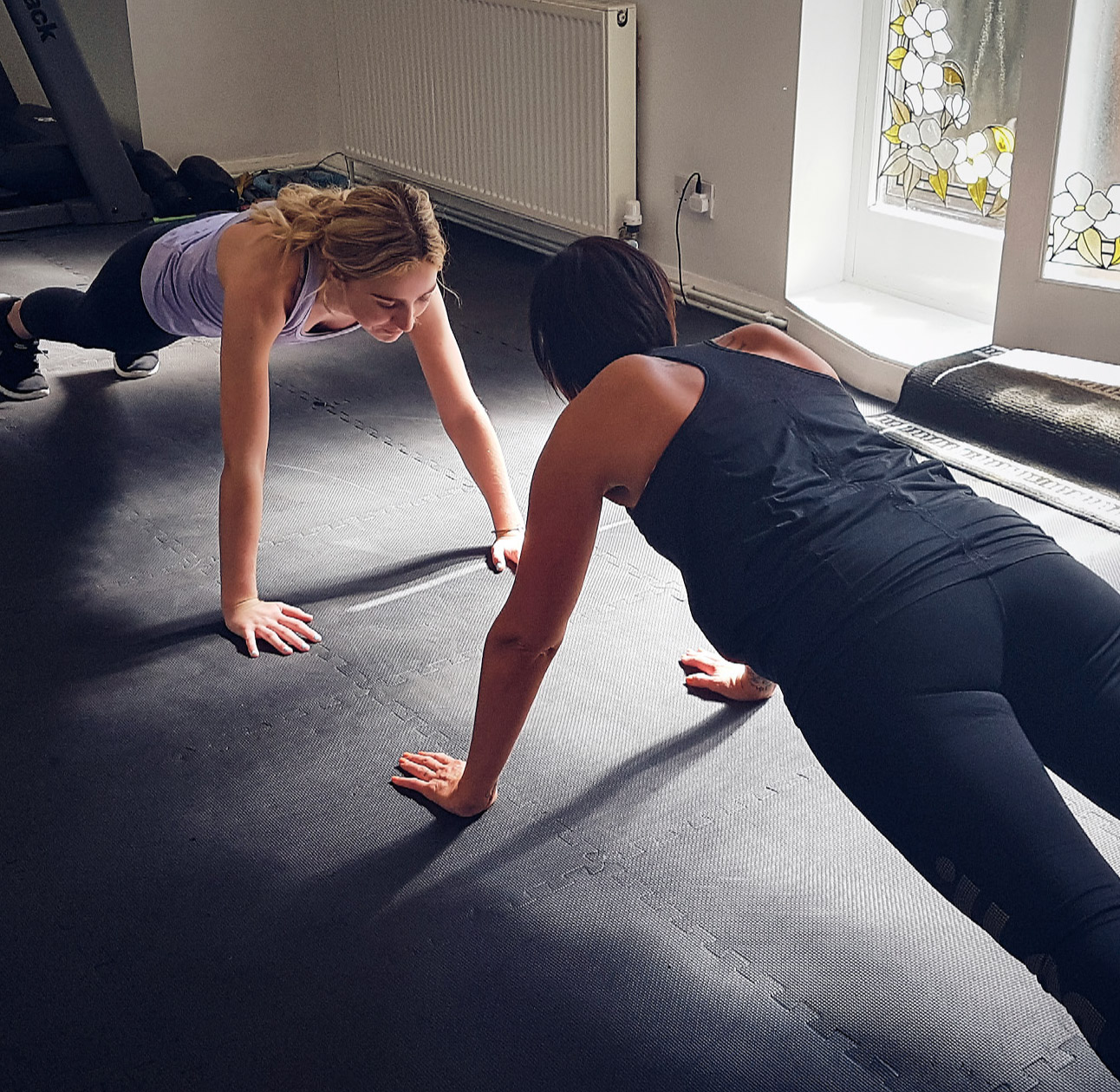 Enhance your commitment, consistency and accountability. Drive each other's achievements!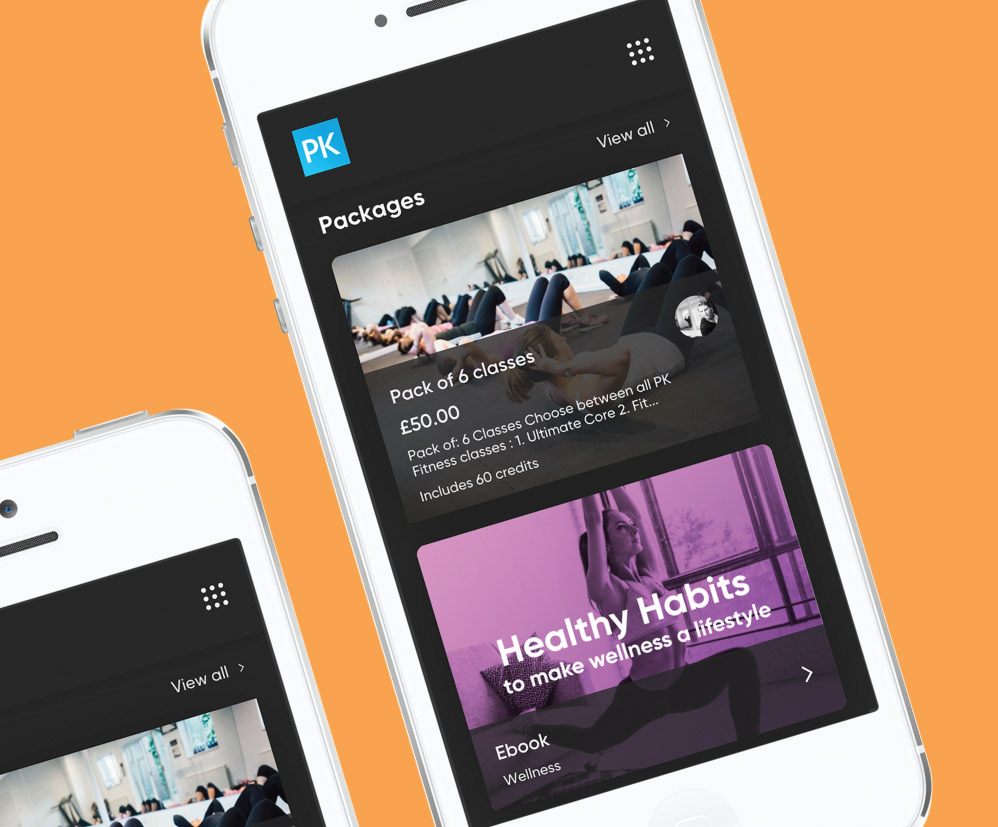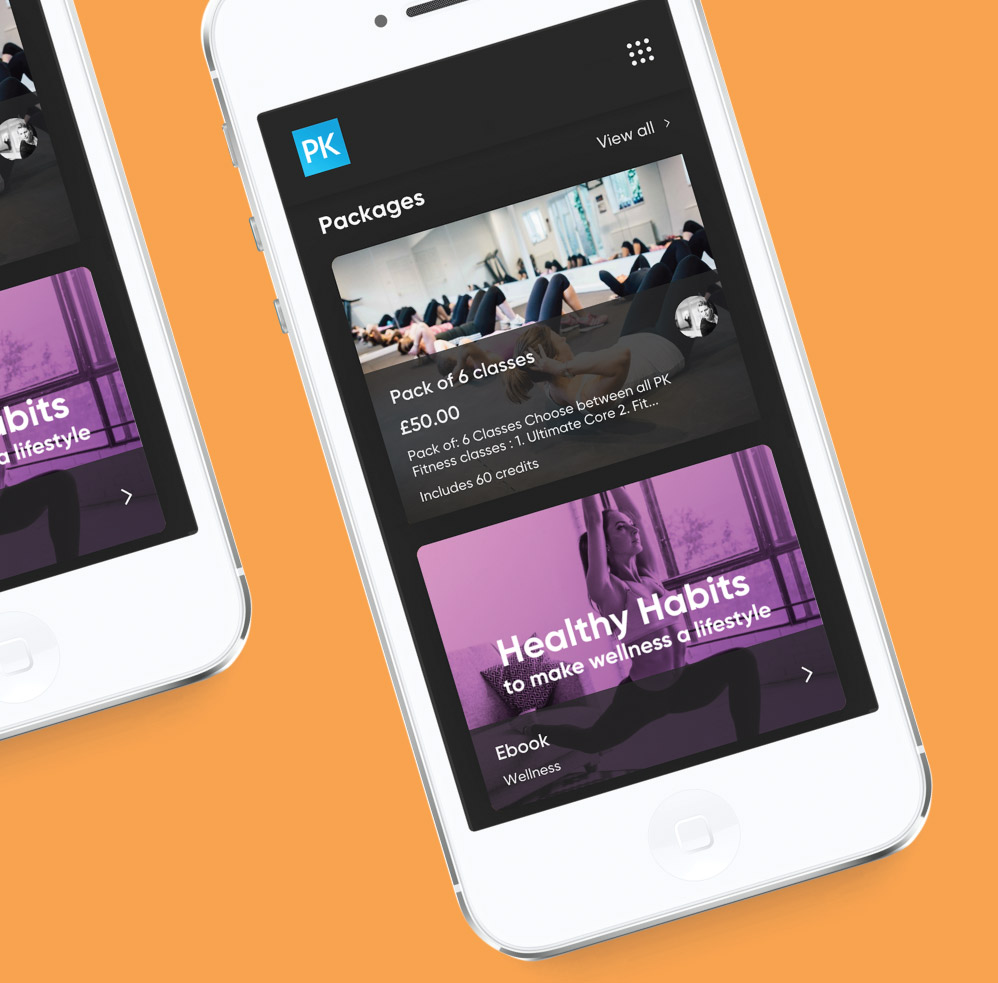 Book online today
on the MY PT HUB App or online at mypthub.net
Sign up to the latest workout classes, book in for a PT session, track your fitness progress and much more in this all-in-one health app.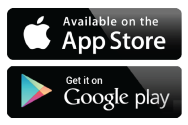 Group personal training prices