Fit, Firm & Fab in the park
If you love to train outside. This class is for you!  Tone up, improve your general fitness, enjoy the fresh air and catch up with the girls — What a great way to begin the day!
This class includes a variety of exercises using your bodyweight and functional equipment such as the TRX, Vipr, Dynamax ball and speed ladder to keep your workout fresh and exciting. Whatever your level of fitness and whatever the weather, why don't you pop down and join us!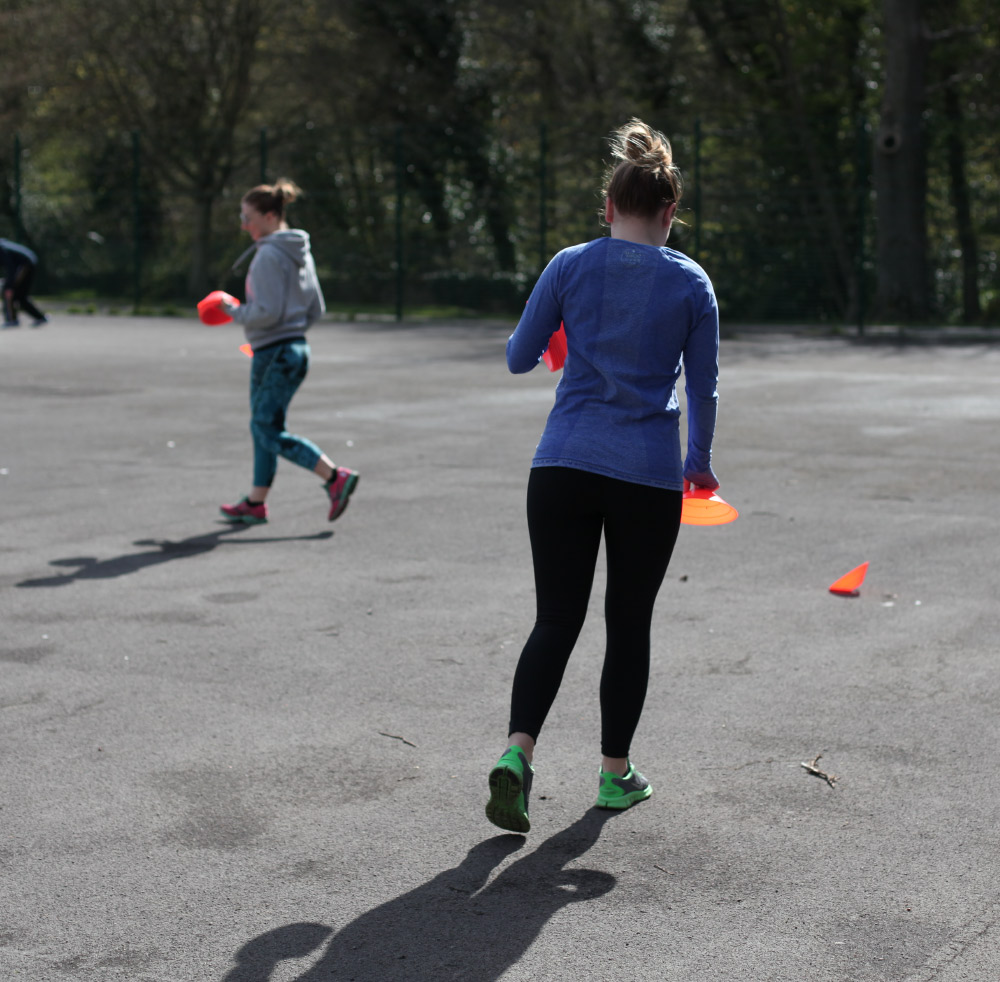 9:15am Thursday (Millhouses Park)
8:30 am Saturday (Millhouses Park)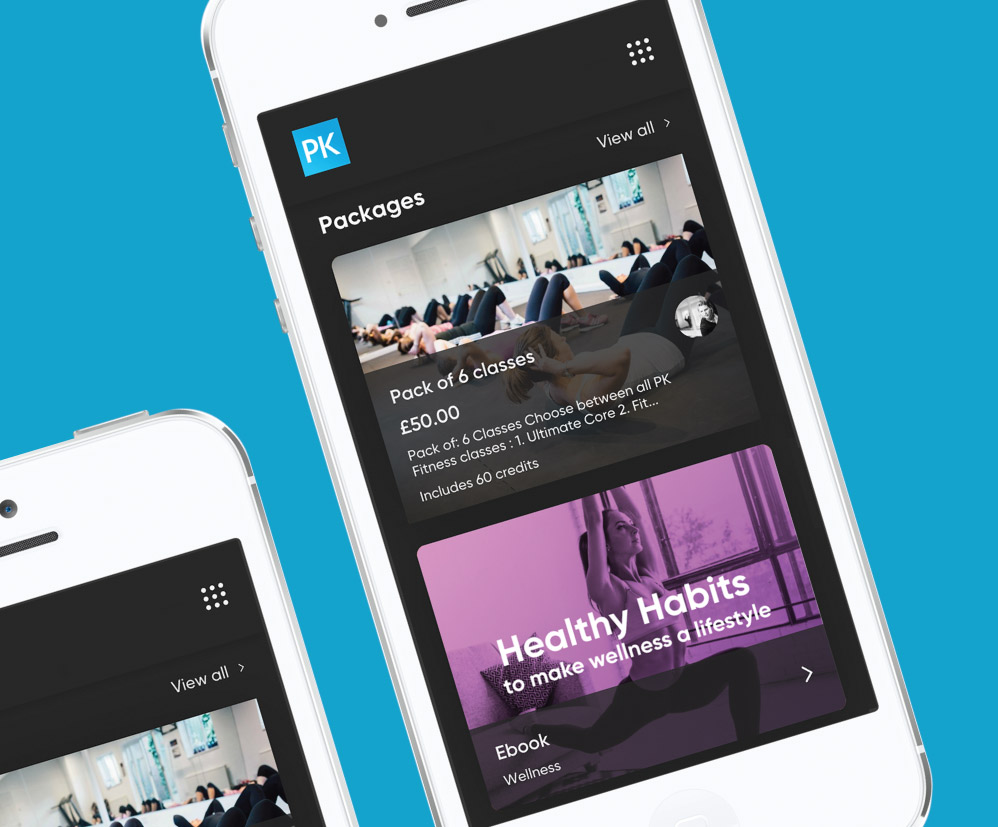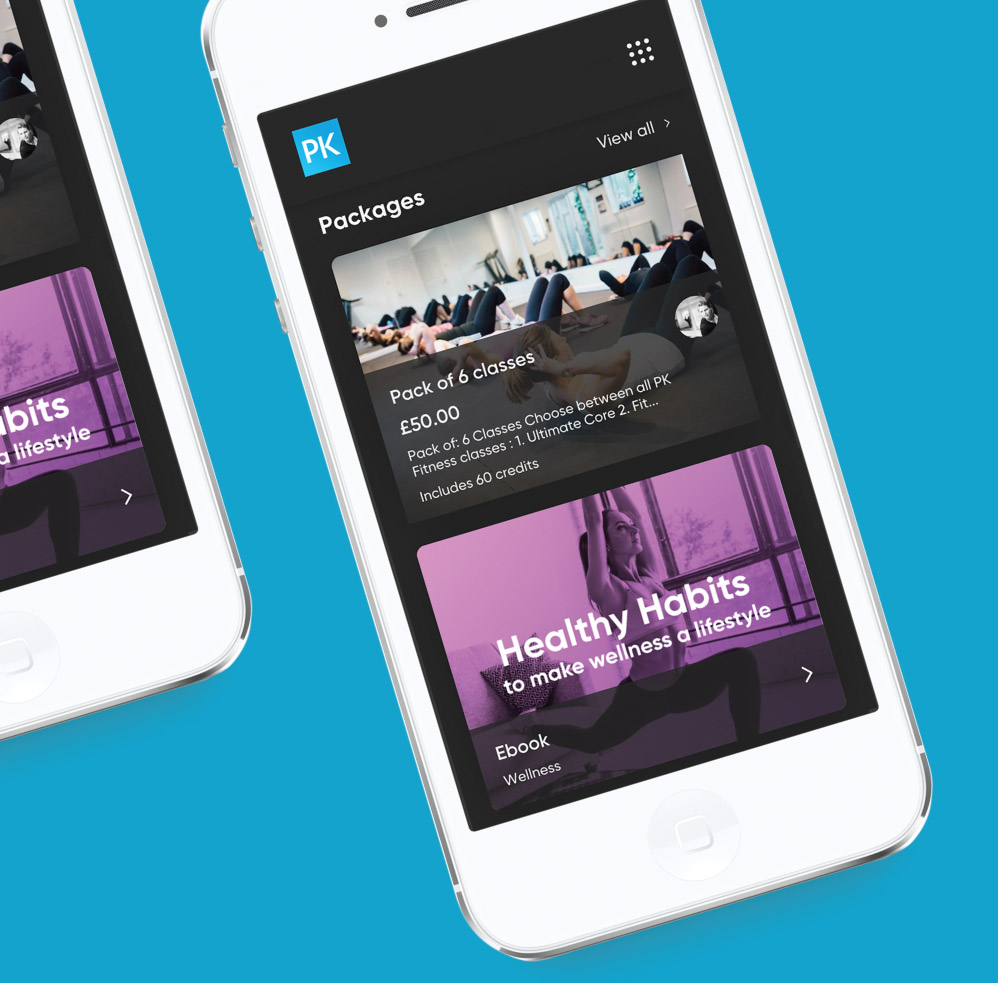 Book online today
on the MY PT HUB App or online at mypthub.net
Sign up to the latest workout classes, book in for a PT session, track your fitness progress and much more in this all-in-one health app.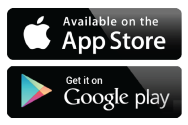 Pay as you go — £10
6 sessions for £50
12 sessions for £90
Can be mixed with other classes