If you want to burn fat and get those 'fab abs'… This is the class for you!
The session incorporates different exercises each week which challenge the whole body but focus on key areas us ladies love to work to the absolute max. All levels of fitness are welcome. A fun and exhilarating session with a great selection of motivating music to get you in the groove. You will leave the class on a real high…. I know I do!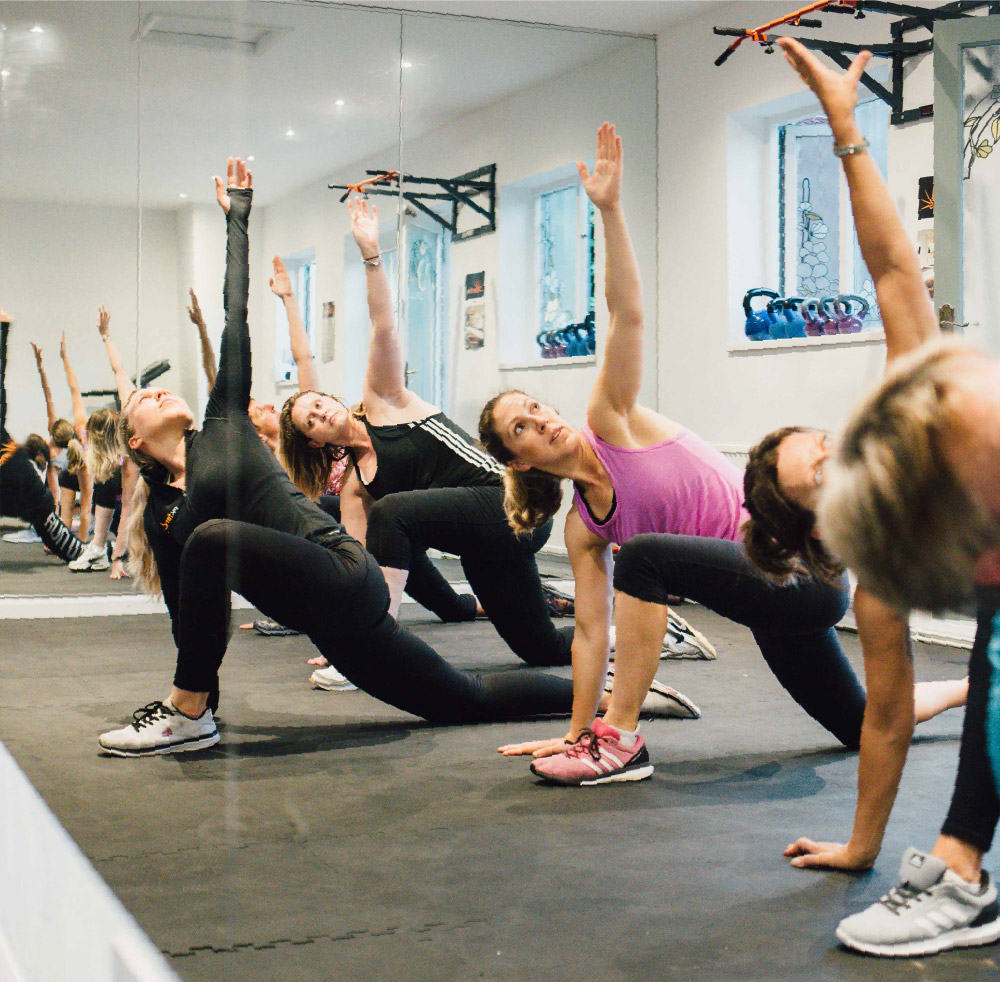 45 minutes
5:45pm, 6:30pm & 7:30pm Tuesday
9:30am Friday
"Health is a massive journey for us all! Whether you have always since you can remember been overweight, wanted a more sculptured and powerful physique or maybe you want to improve your posture,  movement and flexibility?  I'll provide everything you need. With a positive mindset and a determined attitude – you'll soon get the fit, firm and fabulous results you deserve"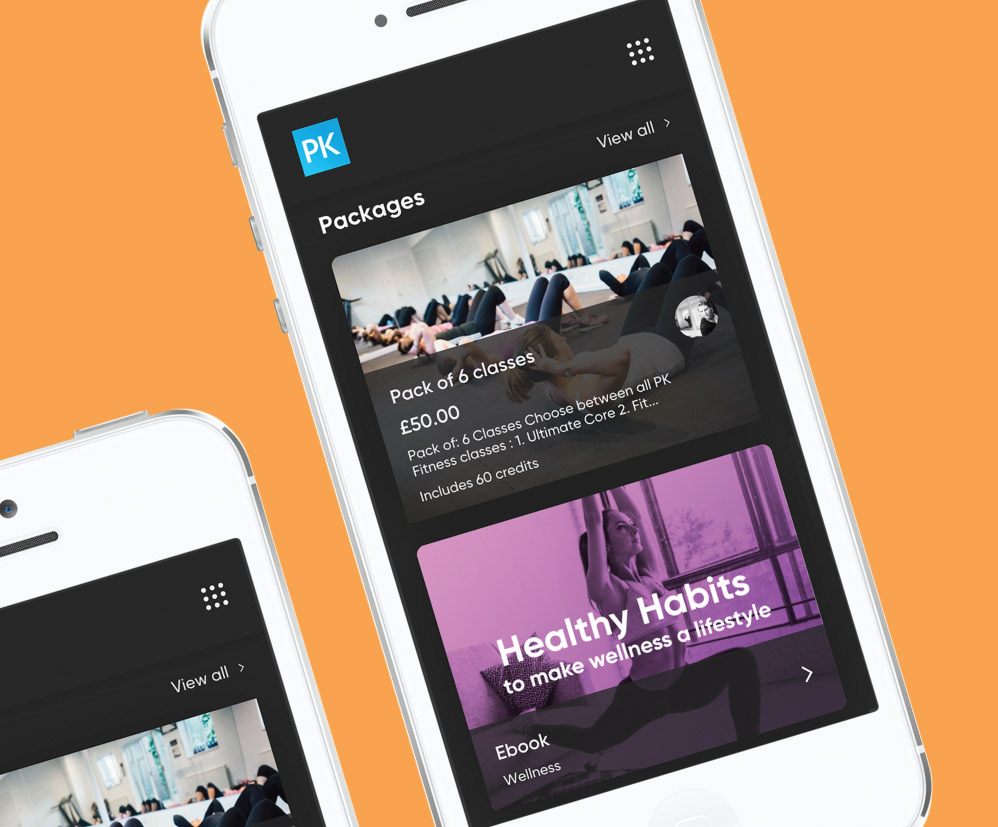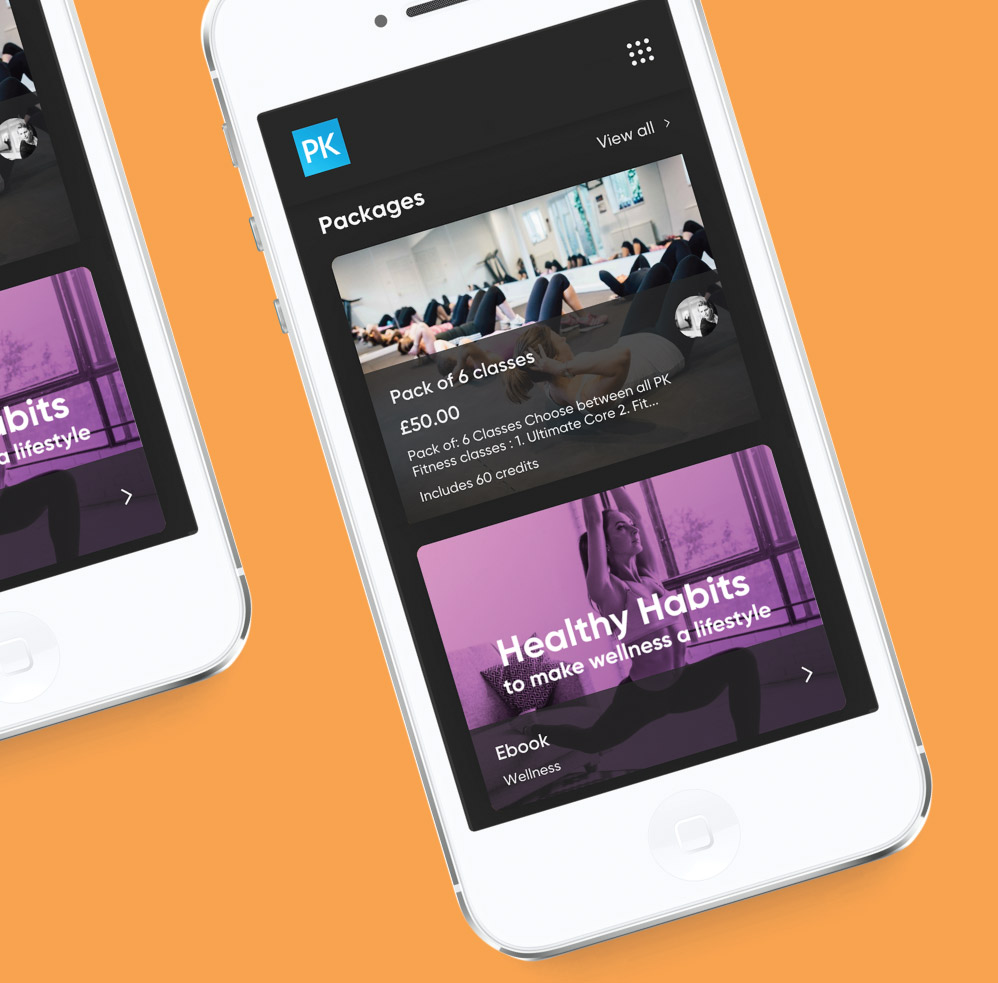 Book online today
on the MY PT HUB App or online at mypthub.net
Sign up to the latest workout classes, book in for a PT session, track your fitness progress and much more in this all-in-one health app.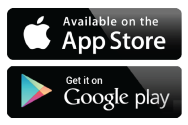 Pay as you go — £10
6 sessions for £50
12 sessions for (£90)
Can be mixed with other classes