Start your health journey
PK Fitness offers two Personal Training alternatives which can help women get to where they need to be in terms of confidence, boosting motivation and getting into a solid routine. Experience the buzz and support of one to one exclusive workouts OR share the session with a friend/s, partner or a member within the PK Fitness community for added drive and commitment.

Learn how to exercise effectively to reach personal goals, get the motivation you need to push yourself that little bit harder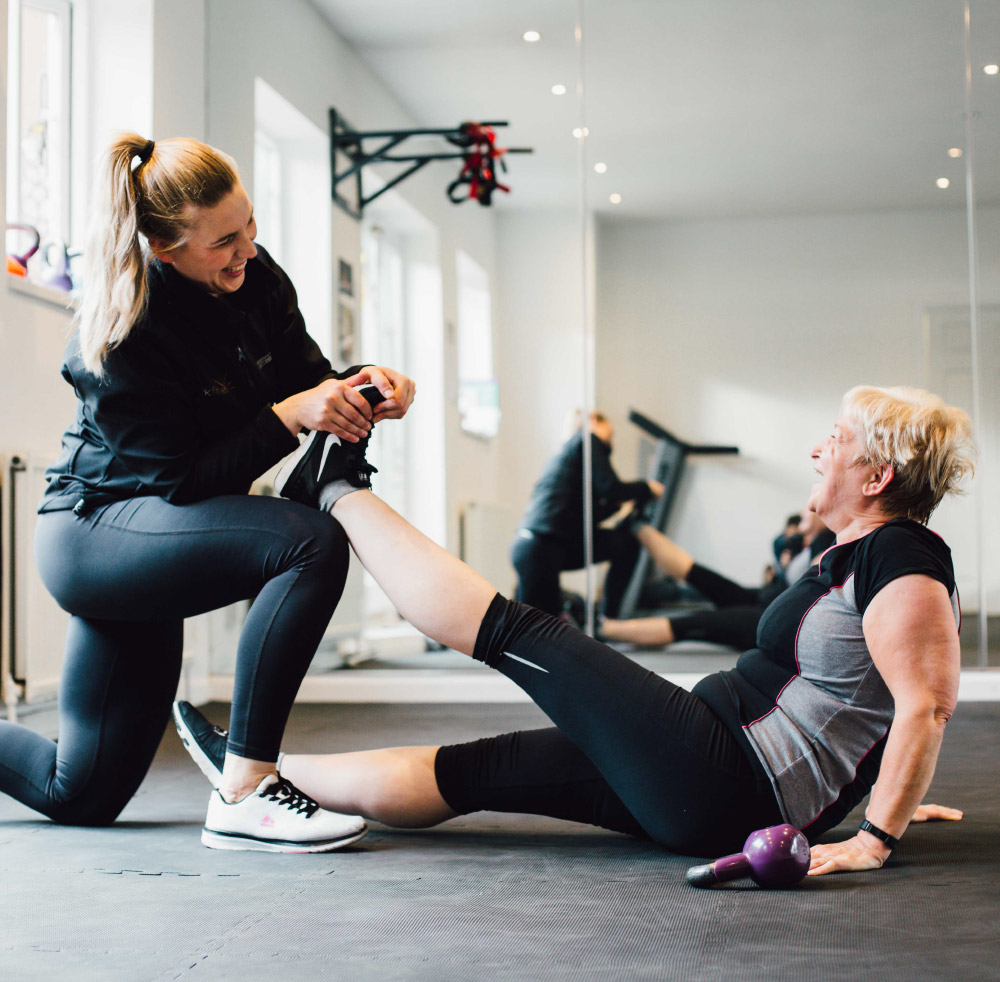 "Health is a massive journey for us all and it is ongoing. Whether you are overweight, want to feel stronger, fitter or more confident in YOU… I'm here! With a positive mindset, a determined attitude and support of the PK Fitness community – you'll soon get the fit, firm and fabulous results you deserve. I'll provide everything you need. You just turn up ready to WIN!" "

Fancy sharing the fun and hard work with a friend or partner? Enjoy discounted personal training sessions as a couple.
from £22.50pp per session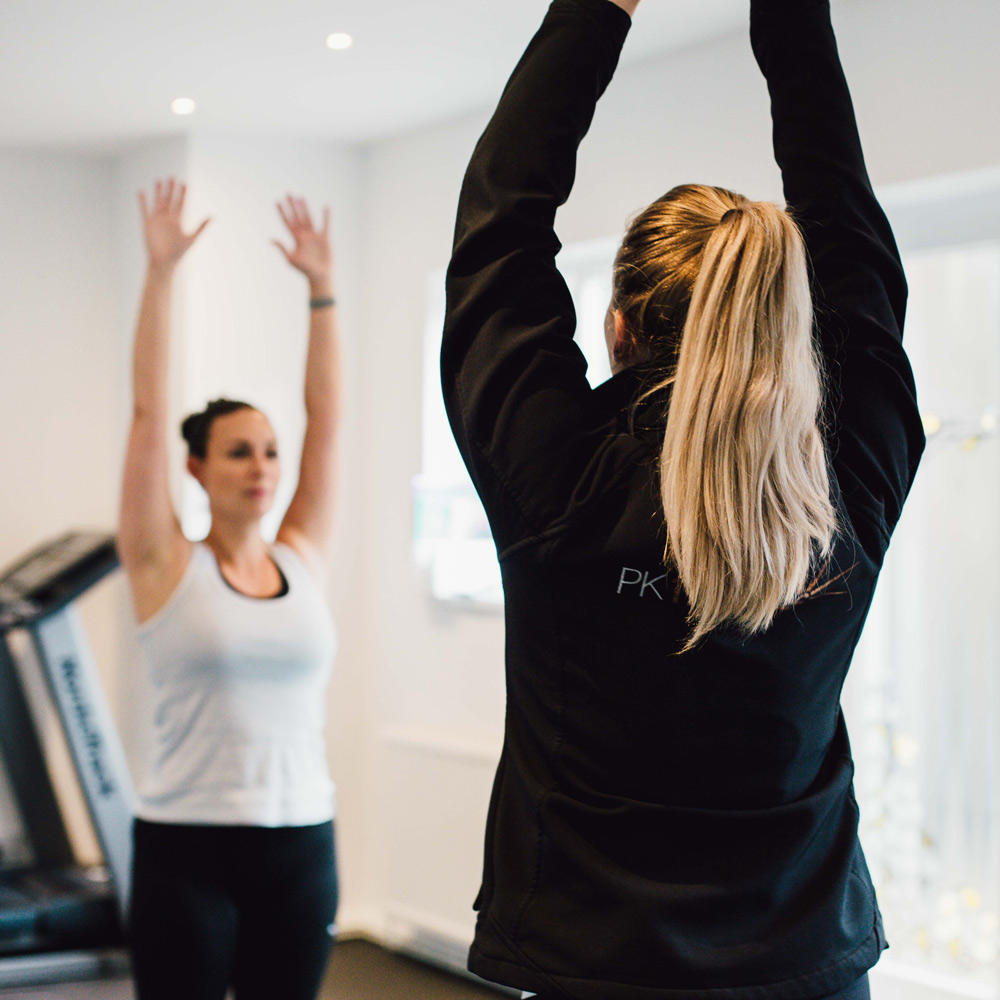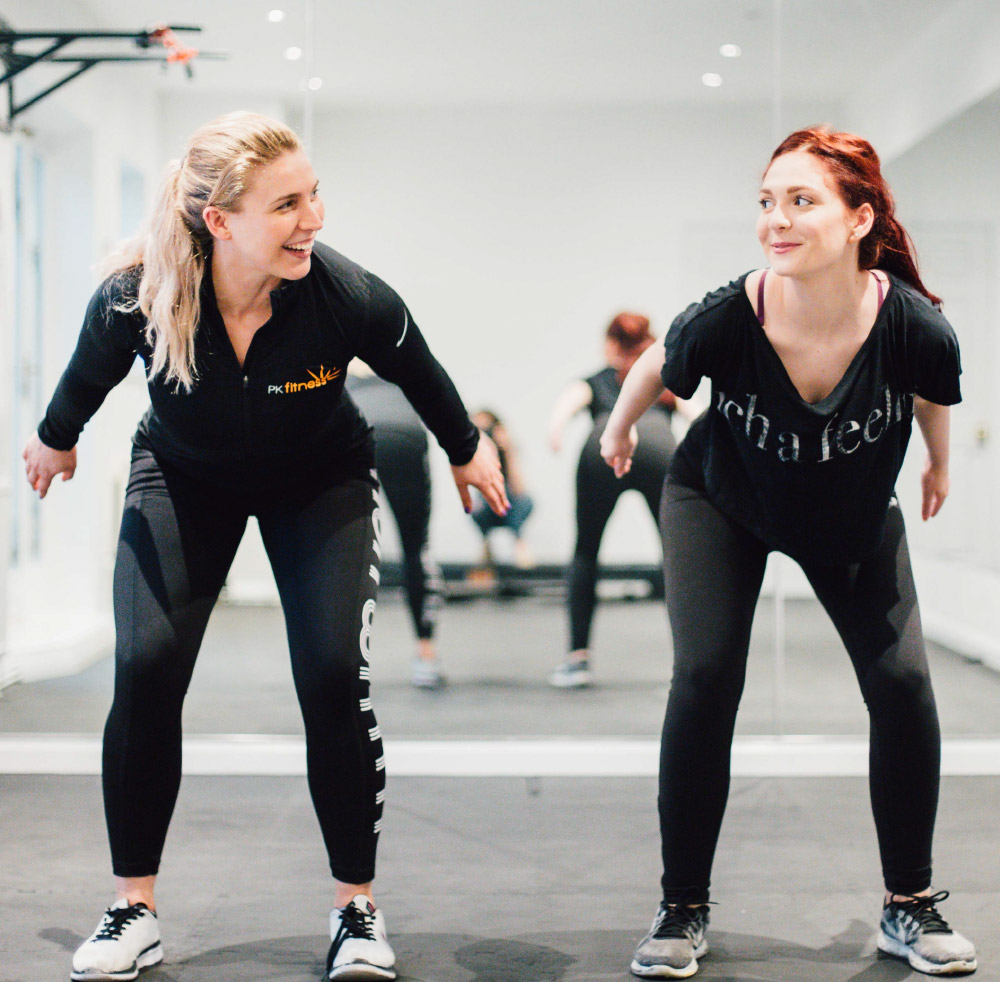 Train in my Personal Fitness Studio in Totley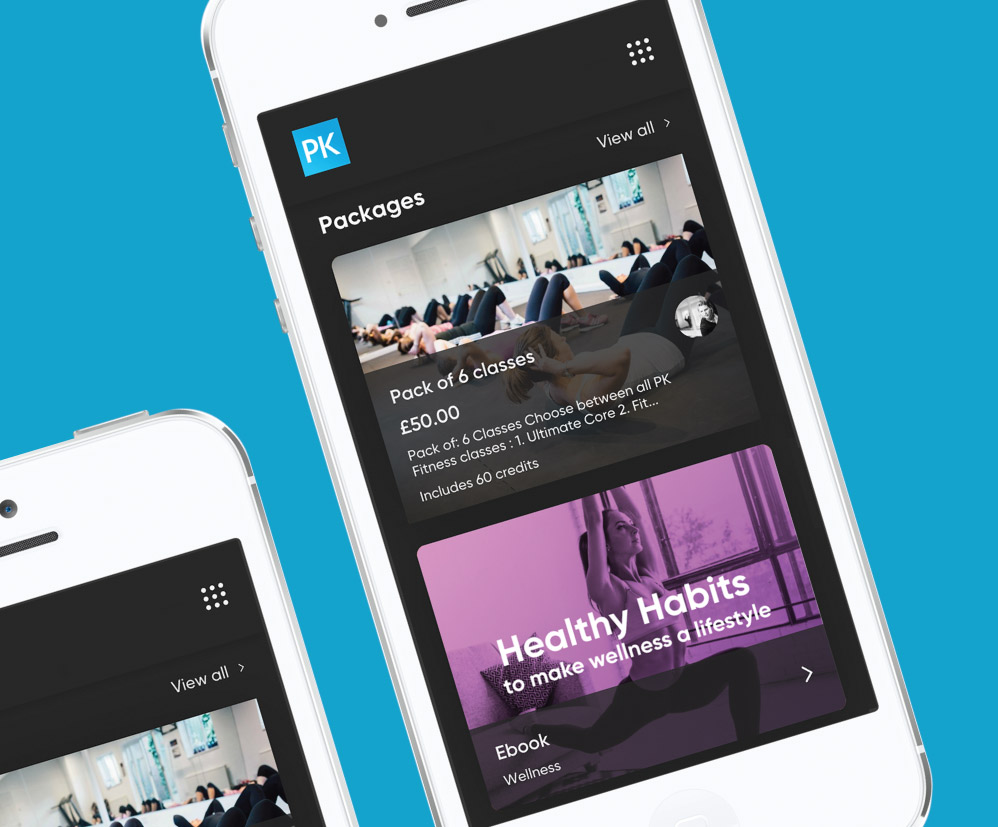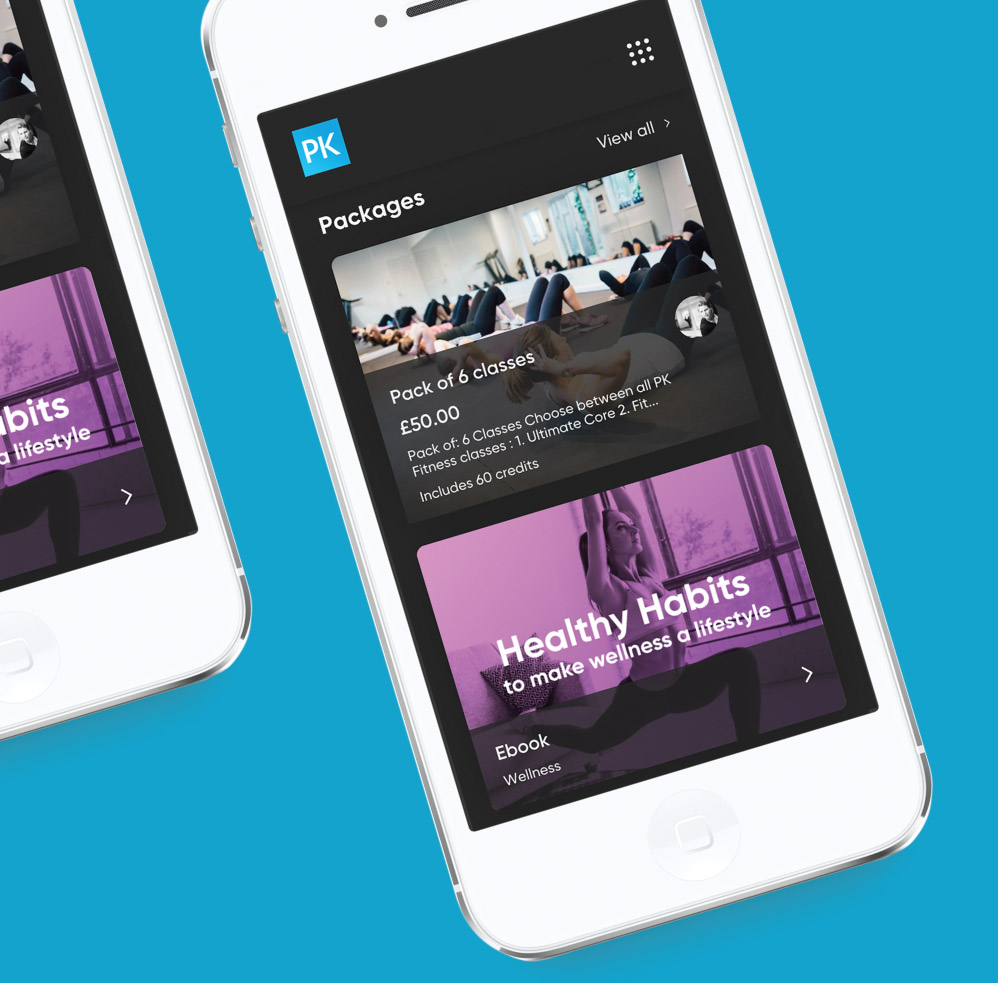 Book online today
on the MY PT HUB App or online at mypthub.net
Sign up to the latest workout classes, book in for a PT session, track your fitness progress and much more in this all-in-one health app.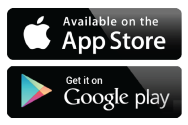 1 to1 personal training prices