High intensity interval training is a fantastic way of adding variety to your fitness regime and shocking the body into a fat burning machine. Perform short bursts of intense exercise followed up by periods of recovery. Burn fat, improve strength and increase power!
20 minutes of HIIT leaves you burning fat for over 9 hours. Imagine what 40 minutes of HIIT will do for you! Simple, powerful and effective. Time to challenge your fitness and HIIT it together in style ladies!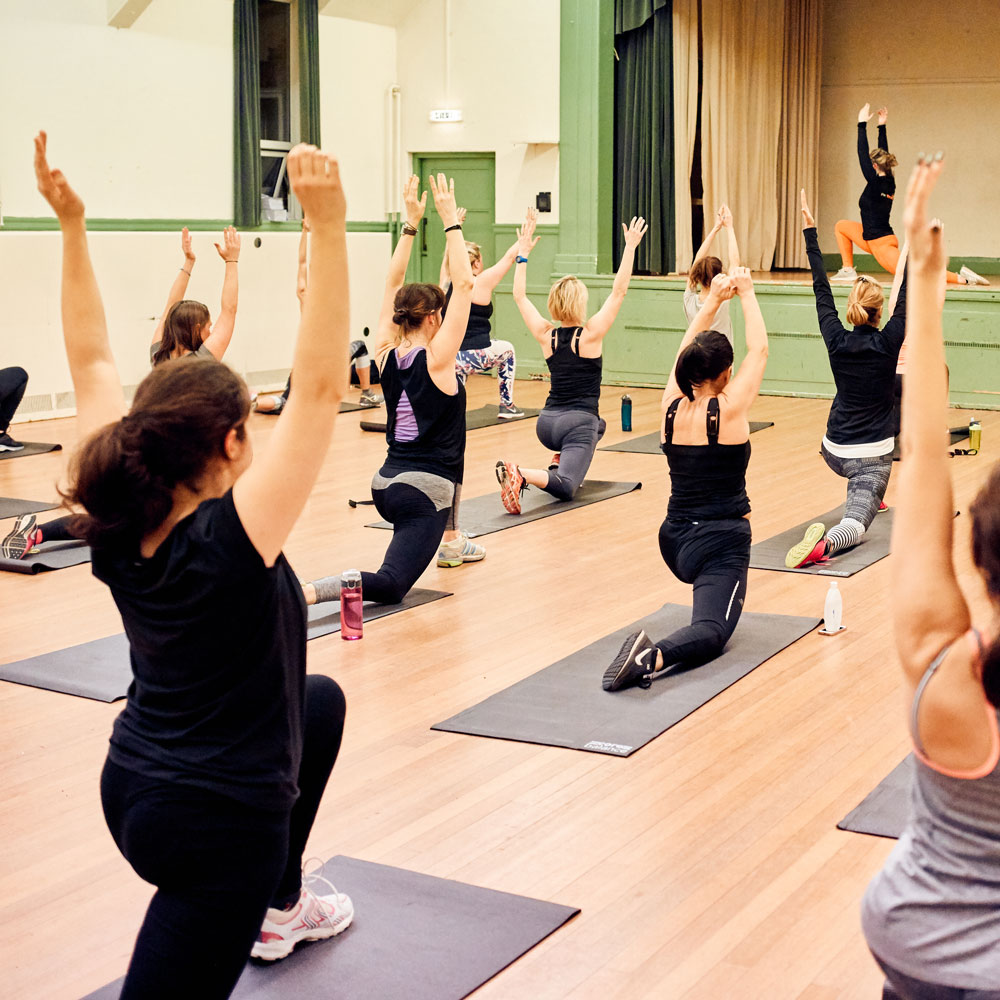 45 minutes
6.30 pm Wednesday | Dore Church Hall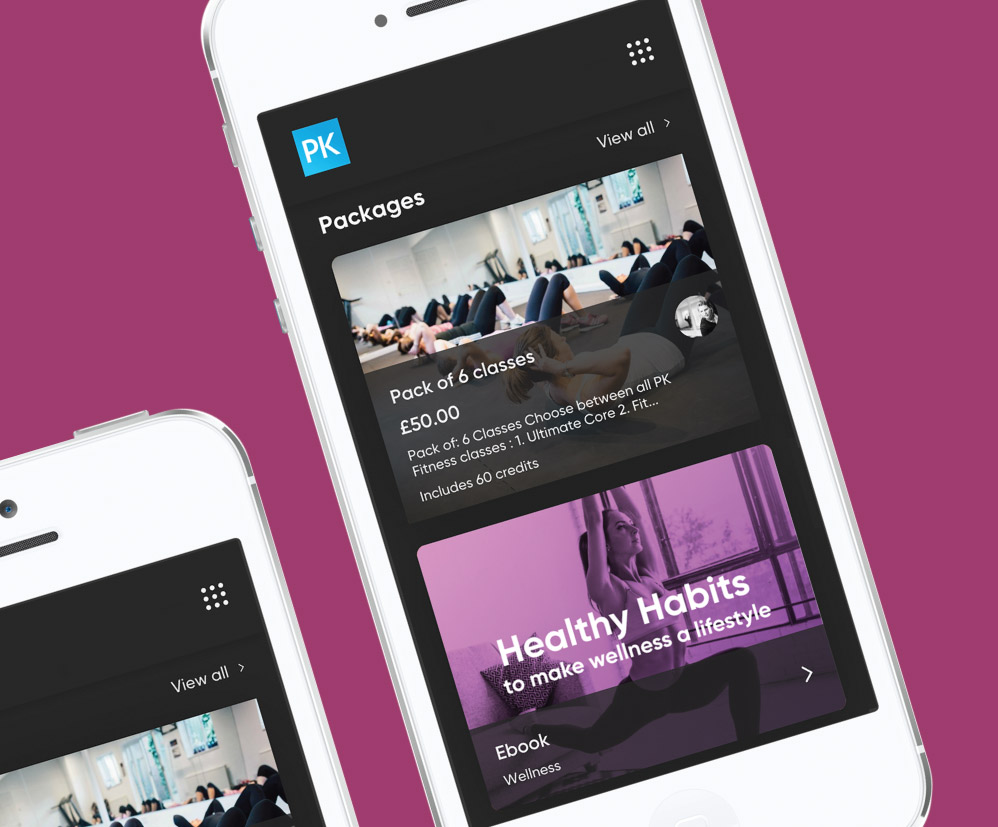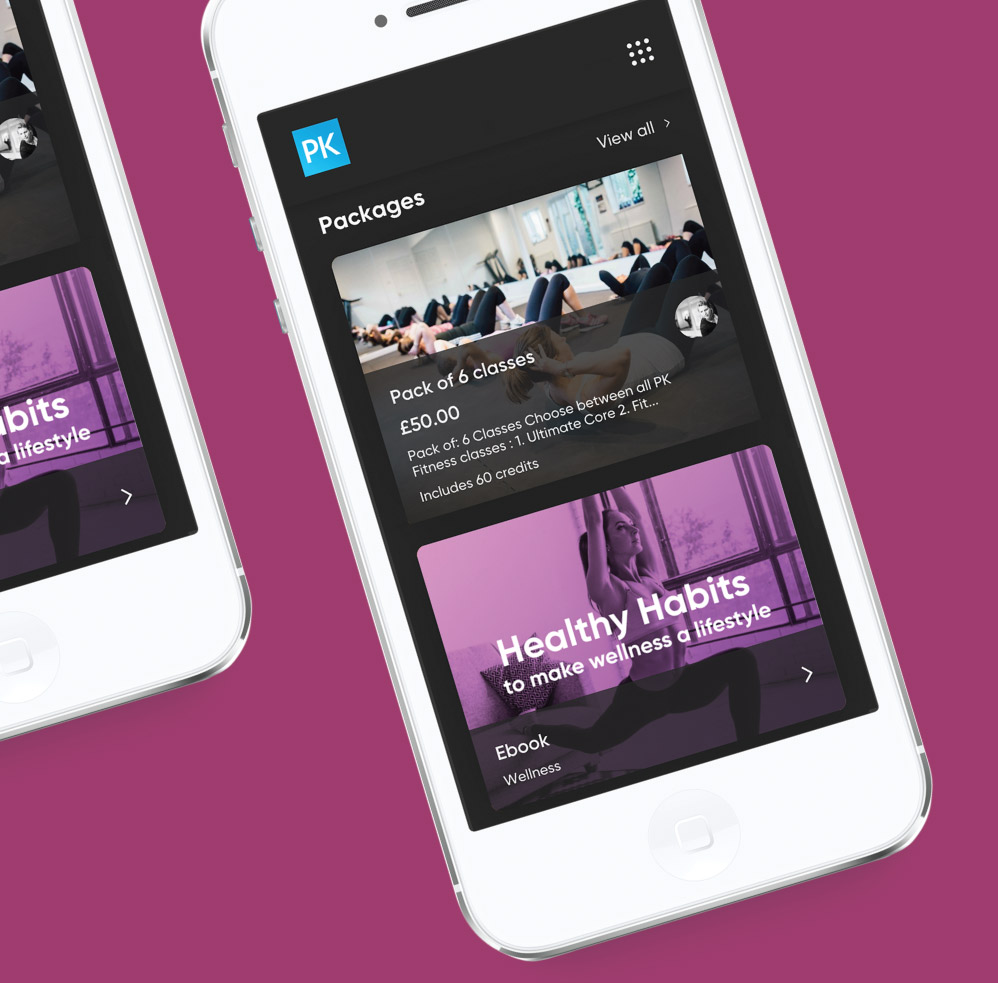 Book online today
on the MY PT HUB App or online at mypthub.net
Sign up to the latest workout classes, book in for a PT session, track your fitness progress and much more in this all-in-one health app.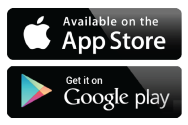 Pay as you go — £10
6 sessions for £50
12 sessions for £90
Can be mixed with other classes