Deprecated: Elementor\DB::is_built_with_elementor is
deprecated
since version 3.2.0! Use Plugin::$instance->documents->get( $post_id )->is_built_with_elementor() instead. in /customers/f/9/9/pkfitness.co.uk/httpd.www/wp-includes/functions.php on line 5211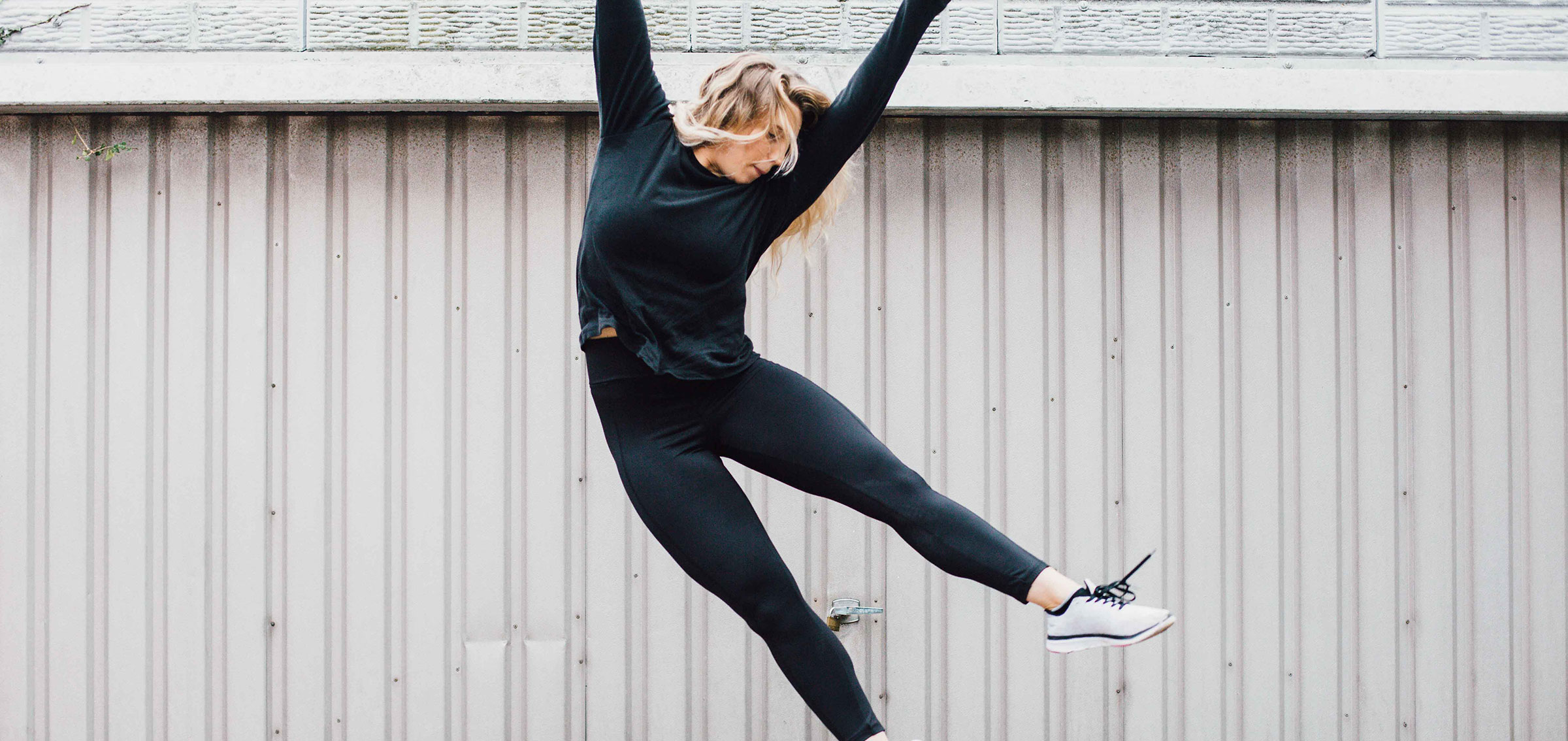 Hey Guys!
My names Phoebe Kay. I've been a Qualified Nutritionist and Personal Trainer for the past 10 years. Initially working for David Lloyd in London and now running PK Fitness in Sheffield.
I love helping wonderful women develop a strong, supple and happy body. Improving their fitness, strength and mobility through energising, fun and diverse workouts. Combining functional exercises with bursts of cardio, plyometric movements, core progressions, a dynamic warmup and ALWAYS a lovely stretch to finish.
I love the power exercise has, to build confidence, inspire positive actions and develop a lifelong 'buzz' for healthy living. I'm all about having fun, chasing the burn and motivating women to find a new limit.
Wherever you are in your fitness, I'll be cheering you on…
LETS DO THIS!
Love Phoebe Kay x
What you get from PKfitness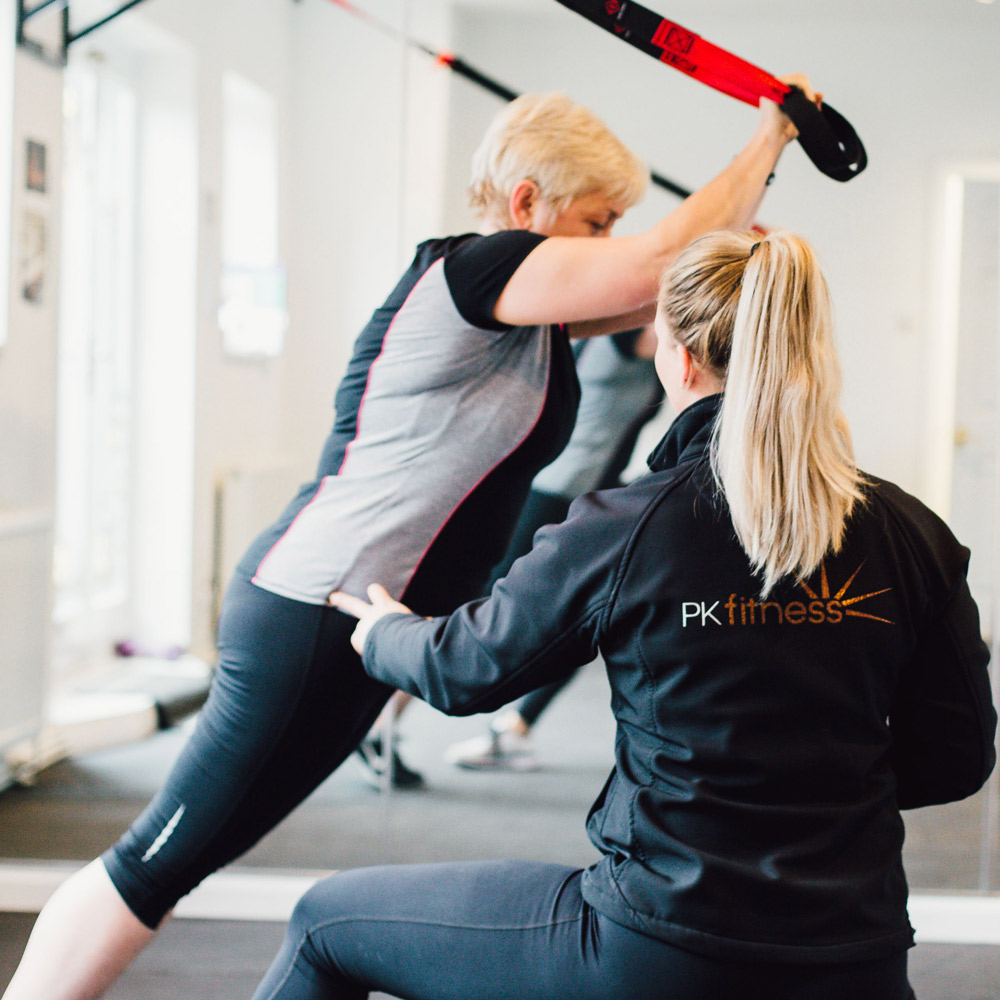 Personal Training offers one to one support, motivation and exclusive workouts to suit your body and goals.
Receive weekly Nutrition, Fitness & Lifestyle videos every Wednesday via the PK Fitness Newsletter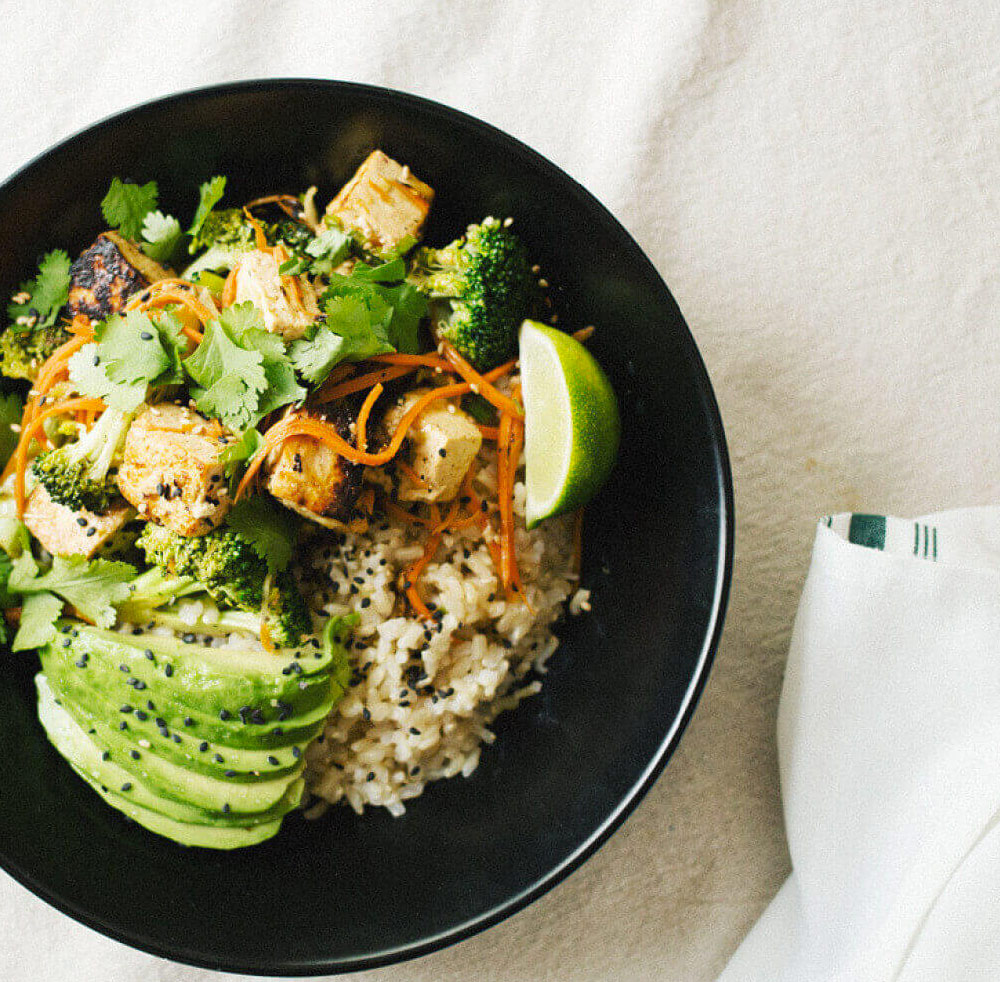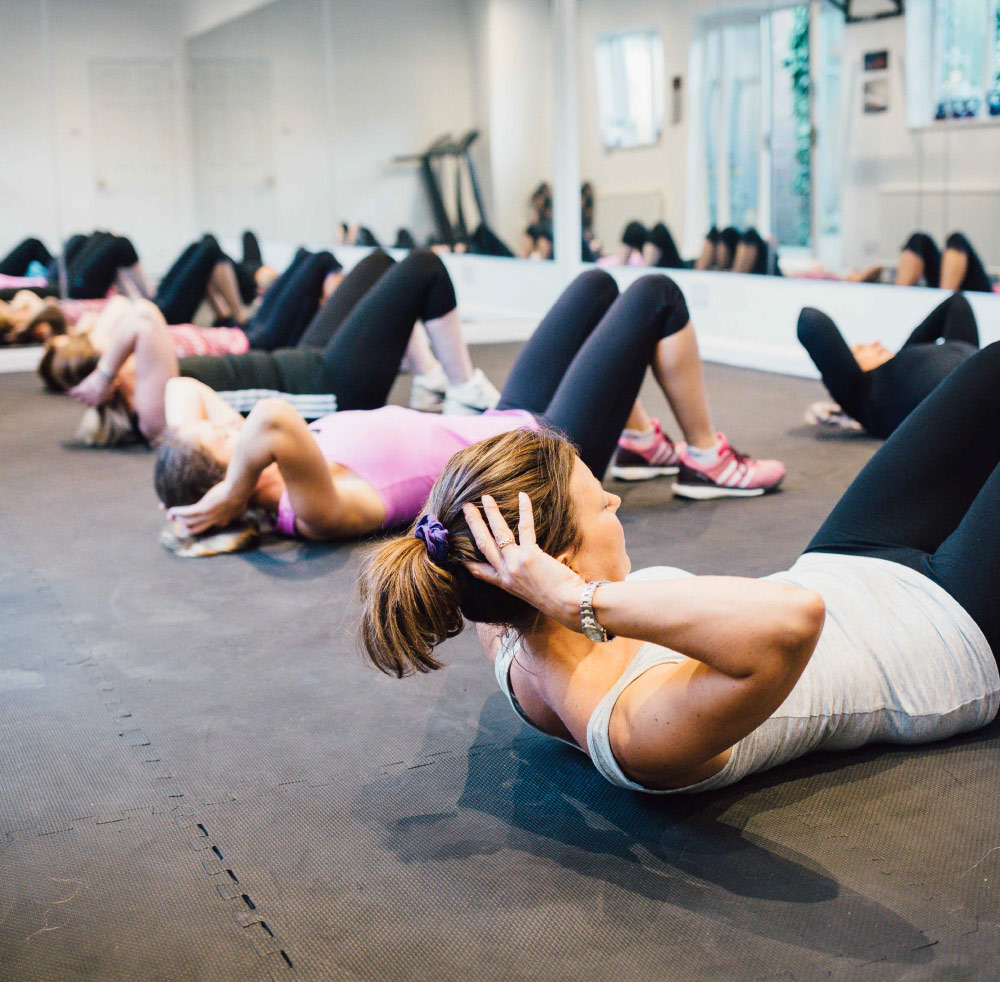 Say goodbye to yoyo dieting! Hello to consistent results and a healthier, happier, more confident you!
Join the PKfitness Whatsapp group and share your support, motivation and health journey with fellow PKfitness clients.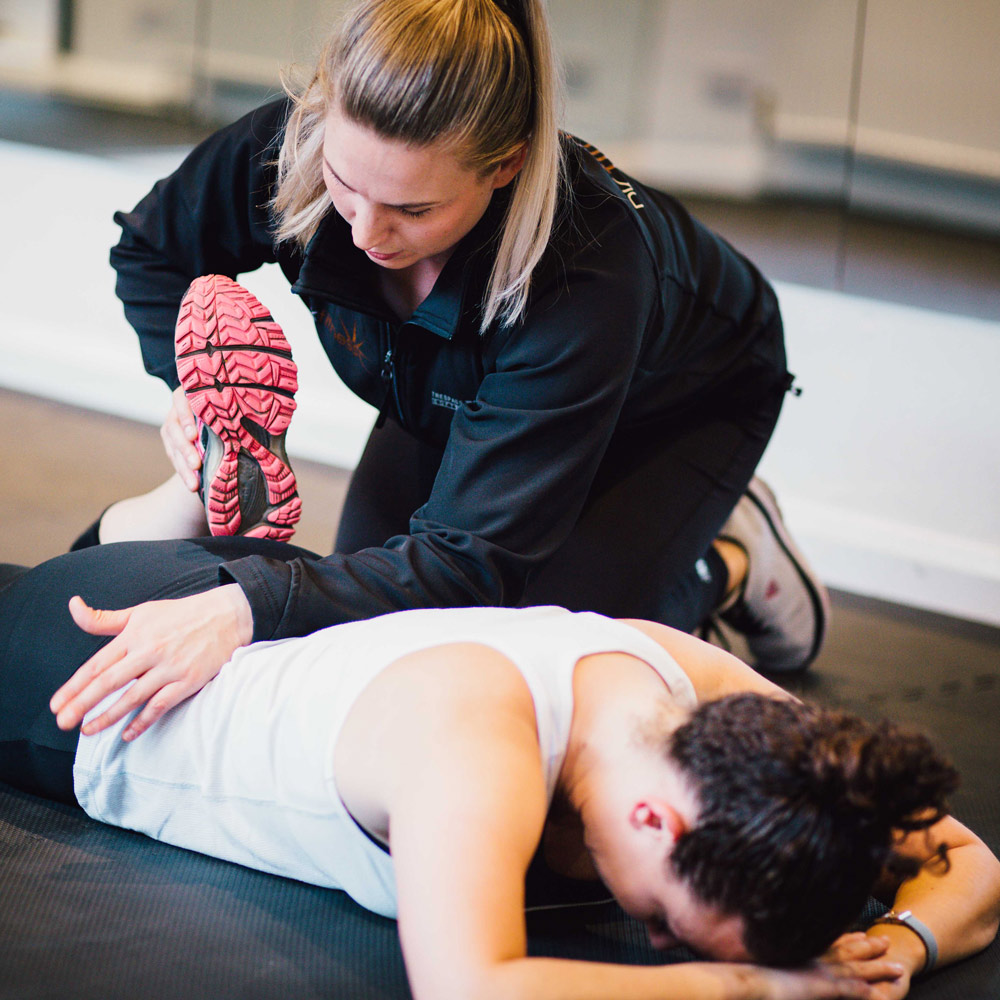 A variety of fun fitness classes Online, in the Parks or PK Studio !