Deprecated: Elementor\DB::is_built_with_elementor is
deprecated
since version 3.2.0! Use Plugin::$instance->documents->get( $post_id )->is_built_with_elementor() instead. in /customers/f/9/9/pkfitness.co.uk/httpd.www/wp-includes/functions.php on line 5211
Train Hard and feel amazing outdoors…Get Stuck In and Chase the Burn! Enjoy the sunshine and embrace the rain, come together EVERY TIME for a kick ass workout. 'FIT in the Park' classes are whole-body workouts Targeting:
Power
Mobility
Cardiovascular fitness
A high energy workout to tap into fat stores and tone areas of the body us ladies love to work. Each class is unique and challenging to keep it fresh and exciting. Most classes consist of body-weight and funky plyometric movements with the occasional piece of equipment or circuits to ramp up your fitness further.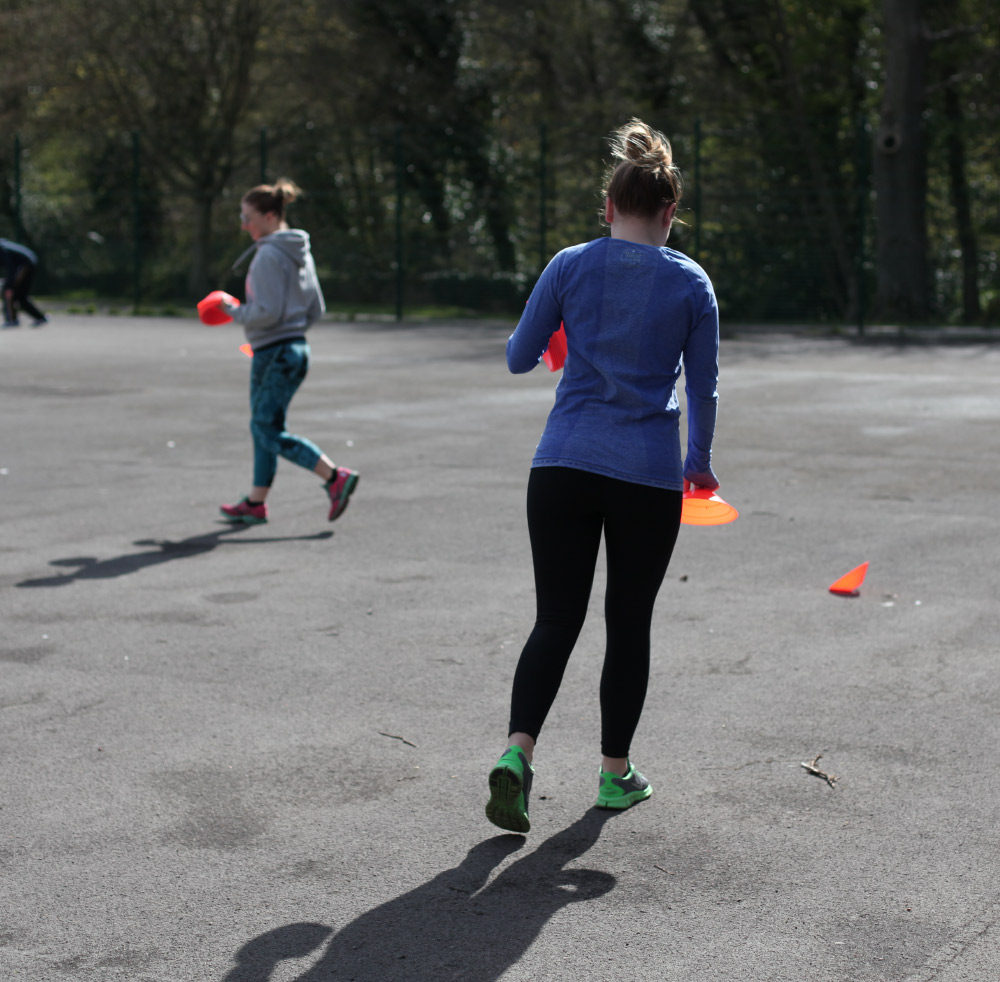 Tue 6:30 PM | Sat 8:30 AM
Tue @ Millhouses Park | Sat @ Limb Lane Field S17 3ES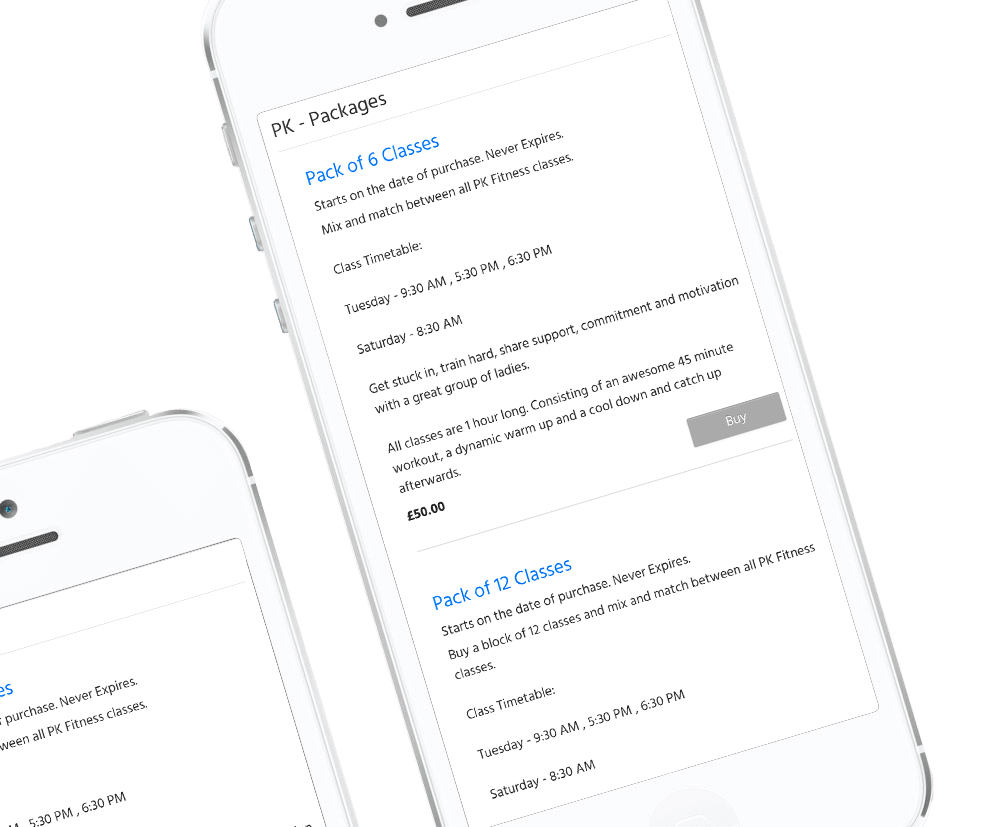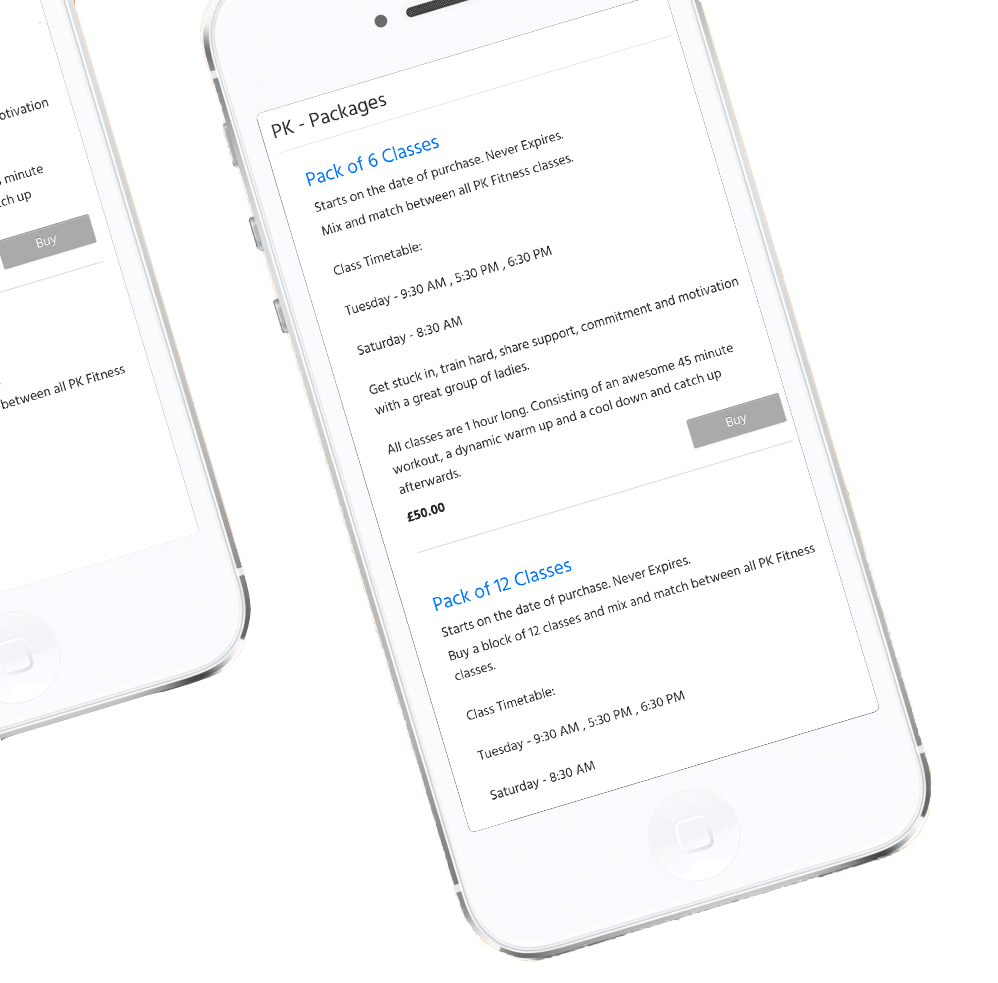 Sign up to the latest workout classes, book in for a PT session, track your fitness progress and much more in this all-in-one health app.