Deprecated: Elementor\DB::is_built_with_elementor is
deprecated
since version 3.2.0! Use Plugin::$instance->documents->get( $post_id )->is_built_with_elementor() instead. in /customers/f/9/9/pkfitness.co.uk/httpd.www/wp-includes/functions.php on line 5211
HIIT Workouts At Home
Live & Online
12 classes for £25 a month
Replay your Favourite Workouts on Demand PKfitness classes are streamed live via Zoom App every week. Stream on any device!
Live Classes
Mon 8:30 AM
Wed 7 PM
Sat 10:15 AM 
Check out our 10 minute taster class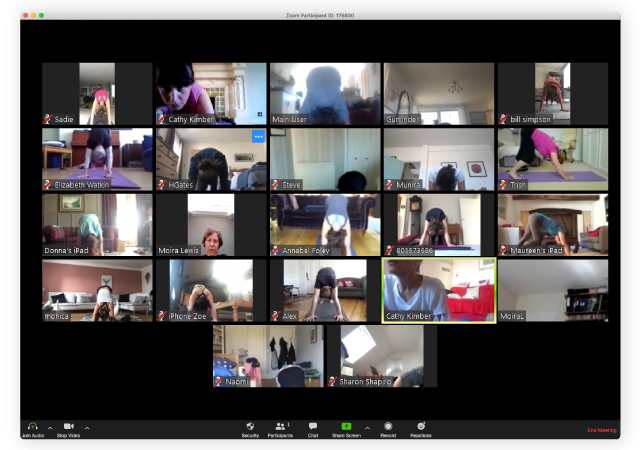 Train with friends and family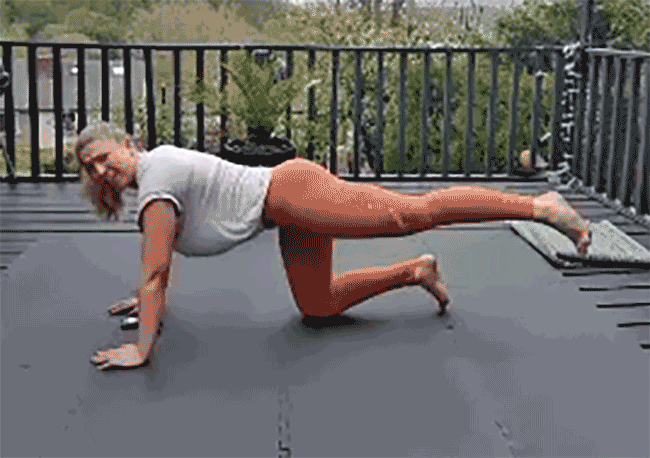 10, 15 & 25 Minute Workouts
Access to class recordings and nutritional guidance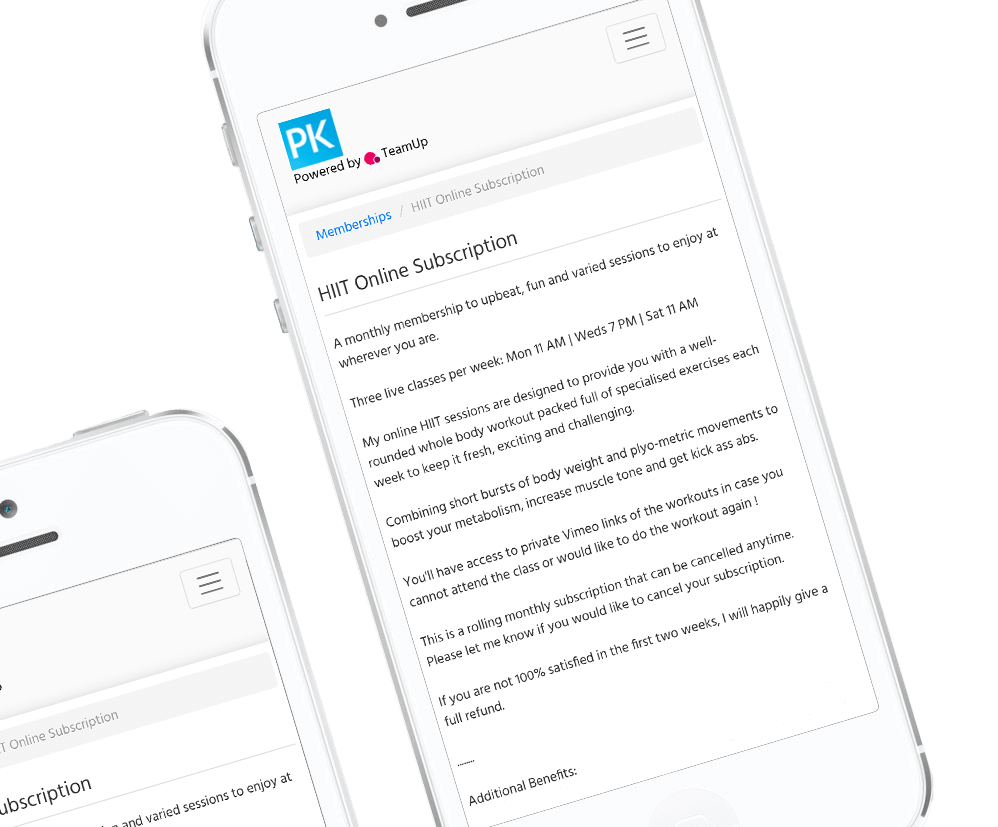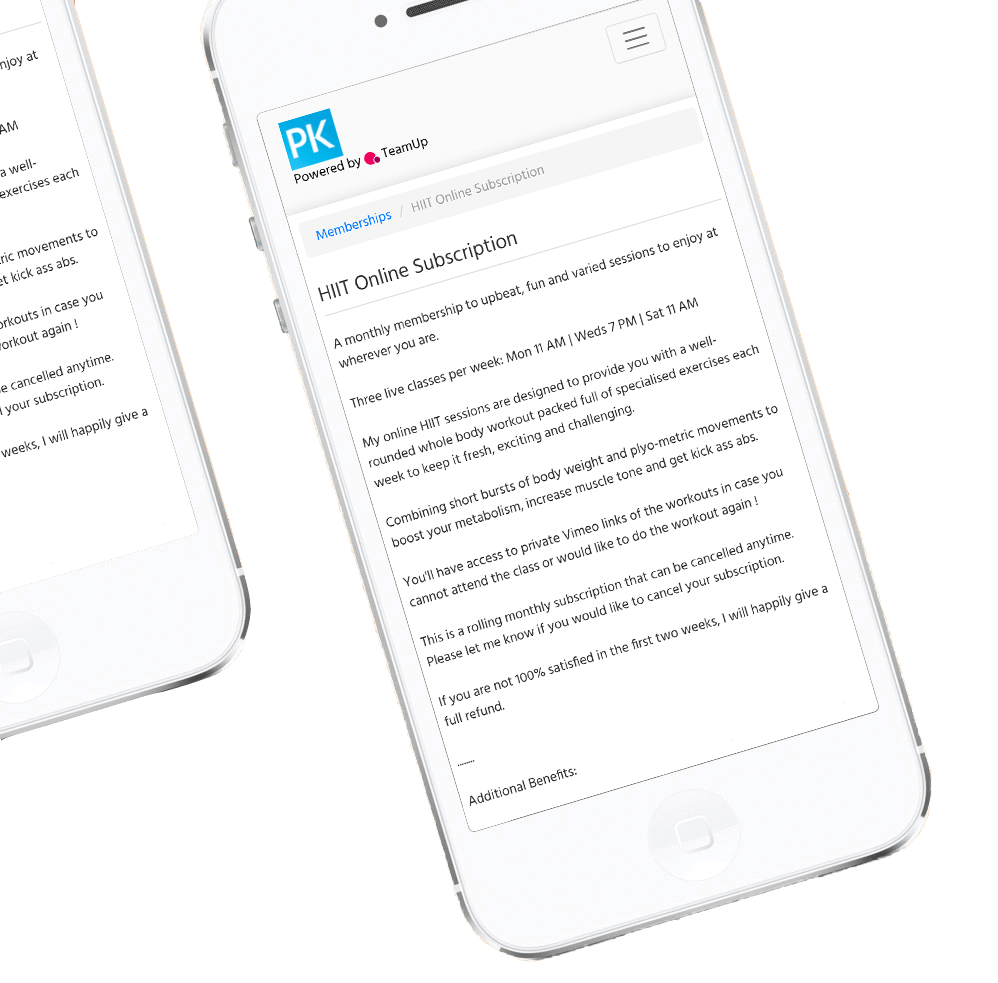 Book online today at GO TEAM UP for £25 per month.
Includes
12 live fitness classes
Exclusive on demand workouts
Catch up' and replay your favourite workouts
Just £2.08p Per Class